With limited technical knowledge and no experience in antenna TV, I ended up getting the Antop AT-400B. I realize the more conventional types (Yagi design, etc.) are great choices and that companies such as Channel Master and Clearstream make great antenna product. After a bit of research, I landed on the Antop, primarily because it would look so nice in my living room. It pulled in more stations than what my leaf antenna had, which made me wonder "what would this be like if mounted on the roof".
Yesterday, climbed up and mounted it on the roof, came back in to do a Rescan and WOW! Pulling in every station possible (50-plus) all of which are strong and robust in signal quality and clarity. As a point of reference, I'm about 25-35 miles from various towers. And though this may sound foolish to some, I love the way it looks and that had a lot to do with my decision.
The greatest irony of this, is that it was my TABLO that inspired the whole thing. The features and benefits of the Tablo gave me the incentive to make my antenna experience richer. Thank you Tablo, thank you Antop.
…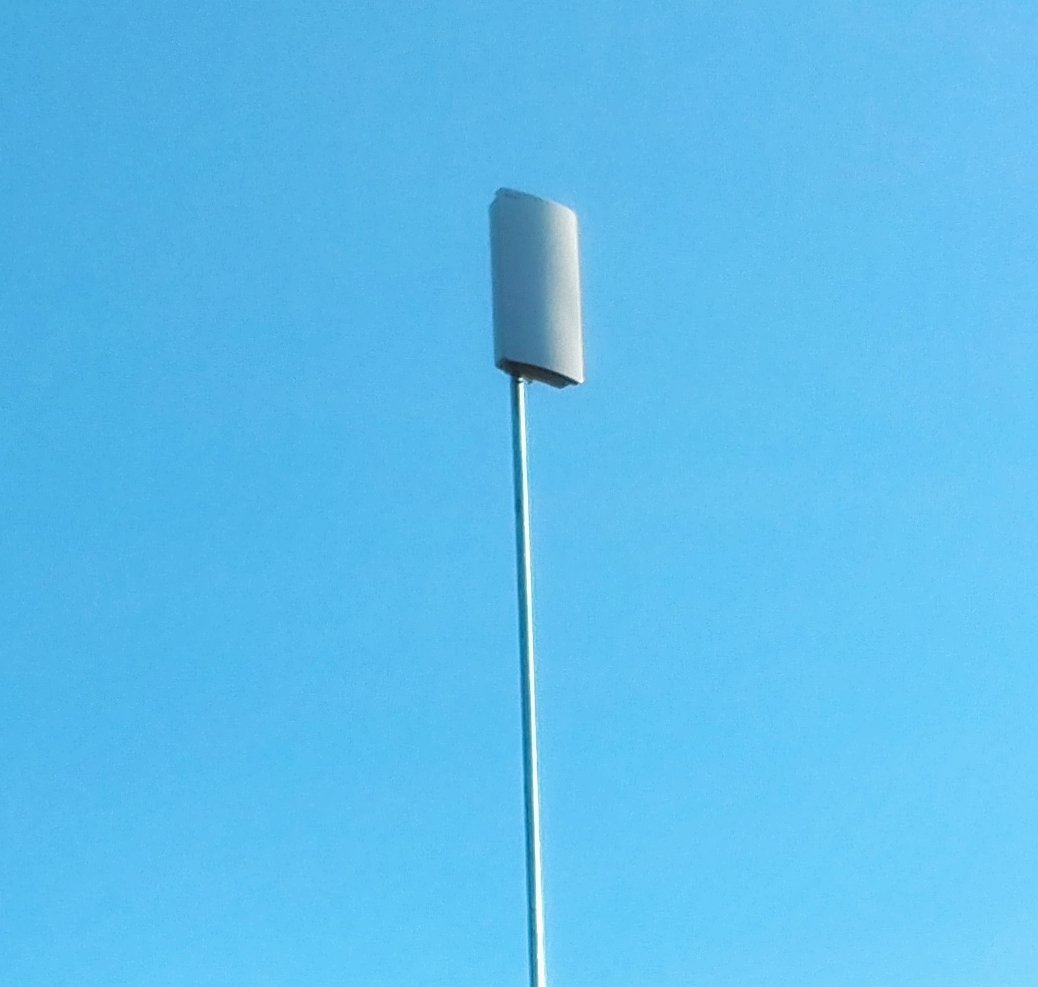 I am in no way affiliated with Antop, knew nothing about them until I bought this one. Based upon my results, I recommend them strongly. Great product, phone support and nice website:
…