Hi there Tablo family!
A new Tablo firmware update is on the way for network-connected Tablo DVRs (this excludes the Tablo DUAL HDMI).
This is a maintenance release, but contains some bug fixes and overall improvements.
Like all Tablo firmware updates, this is being distributed in a staged rollout over the next few weeks. A small number of customers will receive the update today, with more added to the rollout every weekday.
When your DVR is eligible for the update, a notification will pop up within most Tablo apps and will look like this:

Here's what you can expect:
---
Tablo Firmware Release 2.2.32
• Adds support for required guide data image change coming later this month
• Improvements to robustness for Automatic Commercial Skip
• Improvements to retry logic for Fast Forward Preview generation
• Improvements to TV Guide Data Service to avoid channels with missing data
• Other reliability and performance enhancements
NOTE: Post-upgrade database processes (if needed) may take several minutes to complete. During this time the LED will be blinking. Do not power down the Tablo until the LED is solid again.
---
A Few Extra Notes…
Guide Data Image Change
Our guide data provider will be changing how they deliver guide data images later this month. If you do not update your Tablo's firmware when it is offered to you, new or changed programs won't show cover art and will revert to the 'blue square' that users without TV Guide Data Service subscriptions see.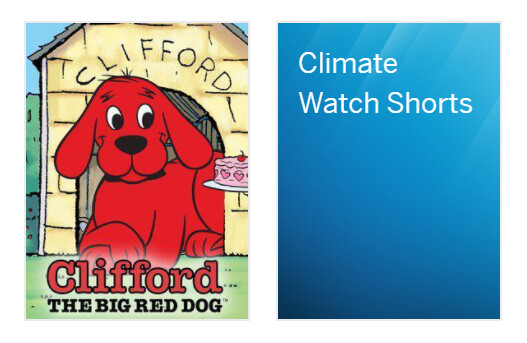 Missing Guide Data Improvement
The improvements for missing guide data may be visible for you the day after the firmware update (after overnight maintenance) or after a channel scan. In order for the missing guide data fix to work, guide data for that channel must already be available for a different zip/postal code nearby. If you are still missing data for certain channels 48 hours after you process the firmware update, please make a note of the affected channel numbers/callsigns, the zip/postal code you used to set up your Tablo, and place a ticket with Tablo Support.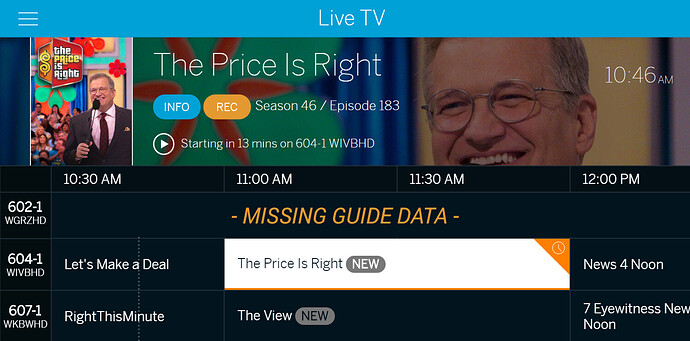 For tips and tricks on successful firmware updates head over to the Knowledge Base.
If you have any feedback or questions about this release, please post them below.
If you need support assistance, place a ticket and we'll be in touch soon.