Hi folks -
Before the holidays hit, the iOS team wanted to clean up a few small but annoying issues with the latest Tablo app for iPhone and iPad. This new update will be available shortly.
Here's what you can expect…
---
Tablo iPhone & iPad App Update (v. 2.1.0)
Fixed rare crash during playback of Live TV
Fixed an issue where the sub-filter bar on the Guide screen could be reset by itself
Fixed an issue where the status bar was not being hidden during playback on iPad
Increased touch area for playback controls
Other bug fixes and performance improvements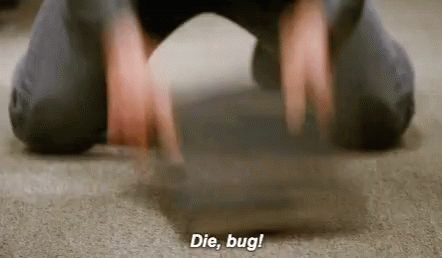 ---
(REMINDER – Customers who are still using the discontinued 'Tablo Web App' for iPhone should delete that app and make the switch to the 'main' Tablo app as soon as possible. Unfortunately, Tablo Connect pairing can not be saved from the 'Tablo Web App' when switching to the Tablo app on iOS.)
As always, if you have any questions or encounter any problems, feel free to post them below or touch base directly with support.