Happy Thursday Tablo fans -
A Tablo app update is on the way for your iPhone and iPad. Unlike previous releases, the Tablo app v. 1.9.2 is a universal iOS mobile app which means it can be used on iPad OR iPhone.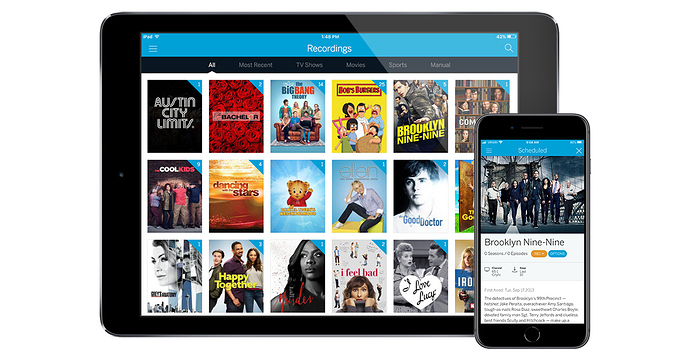 INSTRUCTIONS FOR iPHONE USERS
iPhone users today will have an app called Tablo Web App which will also be updated to version 1.9.1 with a few small bug fixes.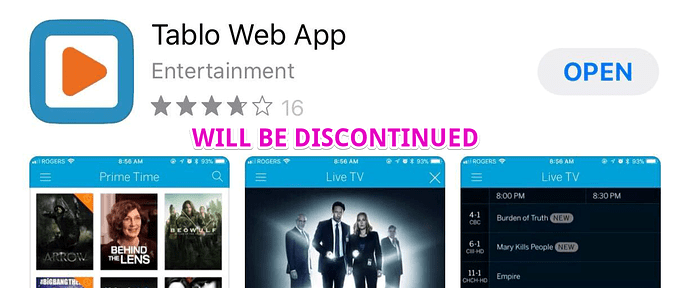 However, this app will eventually be removed from the app store in favor of the universal Tablo app (v. 1.9.2) at a later date.
So iPhone users should seek out and install Tablo v. 1.9.2 in order to be ahead of the curve. The only exception is if you're away from your Tablo's home network and you need to preserve pairing for Tablo Connect.
You should receive a notification in the App Store shortly.
Here's what you can expect…
---
Tablo iOS App Update (v. 1.9.2)
New universal iOS app
Bug fixes and performance improvements
---
If you have any questions or feedback about this update, don't hesitate to drop us a line or comment below.