Happy Friday folks -
A small update to the original Tablo app for Amazon Fire TV and Android TV devices is on the way.
Since the vast majority of new development and features is being done on the Tablo PREVIEW app, this only includes a few bug fixes.
If you're still using the original Tablo app on your Fire TV or Android device, and you haven't tried the PREVIEW app please do so!
The Tablo PREVIEW app does not require syncing, and includes new features like Quick Channel Select.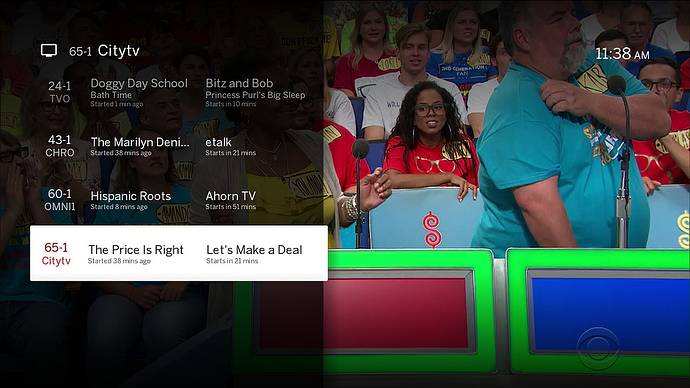 The only features it does not support as of now are out-of-home streaming via Tablo Connect, and manual programs. However, you can have and use BOTH apps on your device if you need to switch back and forth.
To get the Tablo PREVIEW app, just go to the search area on your device, type in TABLO, and select the app marked Tablo PREVIEW.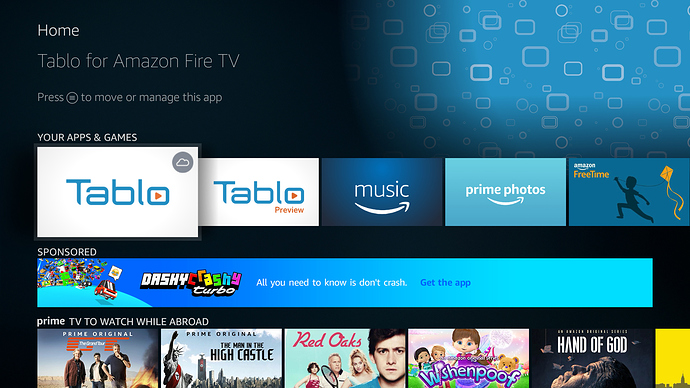 ---
Tablo App for Amazon Fire TV/Android TV - 1.6.8
Bug fixes and performance improvements
---
If you have any questions or concerns, leave a comment below or drop us a line.