Happy Wednesday Tablo fans!
A new update for the Tablo Preview app is on the way which includes some fixes AND the long-awaited Quick Channel Select feature! To enable it, just hit the 'UP' button on your remote's directional navigation pad.
When you have more than 1 active Live TV channel tuned, you can quickly switch back to the last channel you were viewing by hitting the 'back' button on your Fire TV or Android TV remote: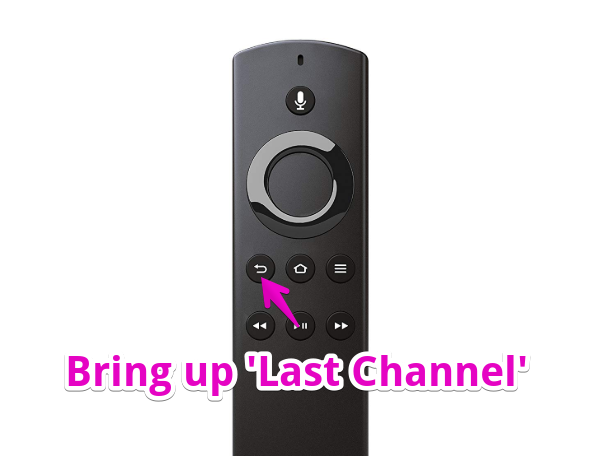 If you use an Amazon Fire TV or Android TV streaming device to view content from your Tablo and you haven't checked out the Preview app lately, you REALLY should.
Here's what you can expect:
---
Tablo Preview App Update – v. 1.6.0
• Adds 'Quick Channel Select' feature to Live TV playback screens
• Adds 'Skip to Live' button to Live TV playback screens
• Adds 'All' & 'Premiering' Filters to TV Shows menu
• Fix for issue where app could become unresponsive
• Other bug fixes and performance improvements
---
If you have any questions or concerns, don't hesitate to drop us a line or comment below.