Happy Wednesday Folks -
Those of you who use Tablo PREVIEW on the NVIDIA SHIELD and have updated to Android TV 9.0 Pie (aka NVIDIA SHIELD experience 8) may have noticed a few navigation oddities crop up.
This small update corrects these issues.
Here's what you can expect:


---
Tablo PREVIEW App Update (v. 1.7.2)
• Adds support for Android TV 9.0 (Pie)
• Bug fixes and performance improvements
---
As mentioned, it's not a huge change (or any change at all for Fire TV folks) but those who use the app on Android TV devices will be able to get back to normal.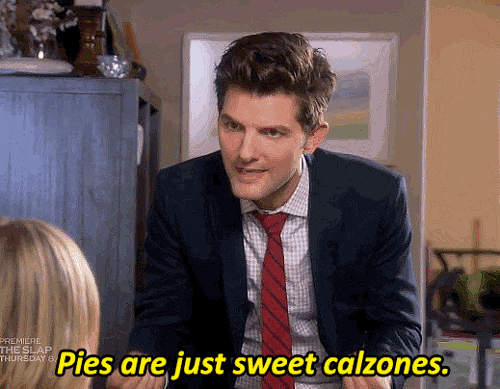 If you have any questions, let us know below or send a note to our support team.