Happy Tuesday Tablo fans!
While we're still working to bring you a fully refreshed Android mobile, we do have a small update on the way for the current app.
This is to specifically address an issue raised by folks who use Android smartphones running Android 12.
Here's what you can expect:
---
Tablo Android Mobile App Update (v 1.9.21)
Fix for issue with some phones running Android 12
NOTE - The minimum supported Tablo firmware version for this app is now 2.2.36.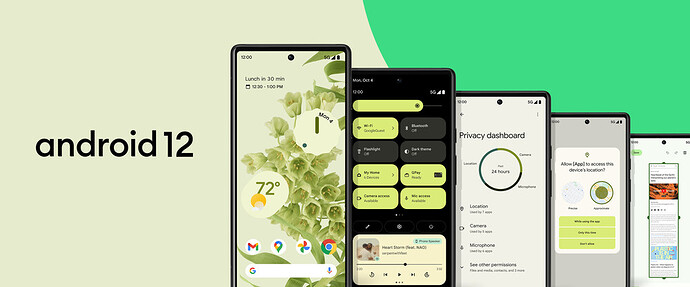 ---
As always, if you have any questions or encounter any problems, feel free to post them below or touch base directly with support.