Hi there Tablo fans -
A few of you have already spotted this and have been using it, but today we've officially announced support for Samsung Smart TVs running the TIZEN operating system.
You can get the full scoop on the Tablo blog: https://www.tablotv.com/blog/now-available-tablo-app-samsung-smart-tvs/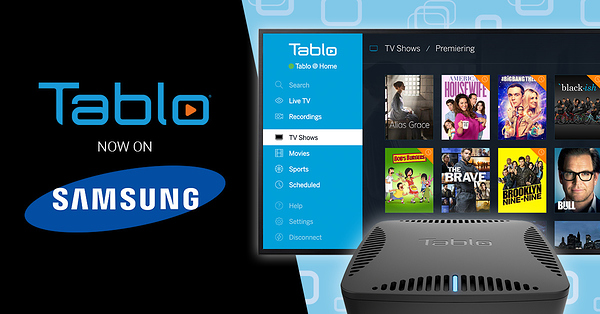 What to Expect
Available for Tablo users in the United States, the Tablo app for Samsung Smart TVs is based on our web app, providing access to all of Tablo's user interface screens.
The app is optimized for use with your existing Samsung remote which means no extra HDMI streaming device (like a Roku) is required.
A Few Caveats to Be Aware Of
The app is available on Samsung TIZEN TV sets made in 2015 and later. Here's the details on the model groups you should see it on: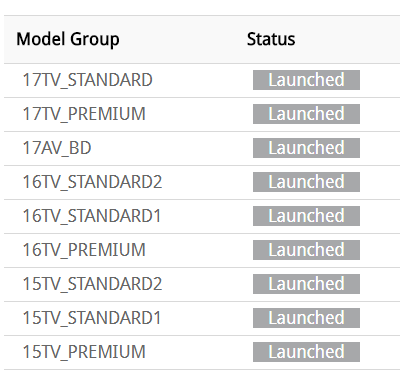 The app is only available in the United States (sorry Canucks, the red tape required to get it approved in Canada would make government departments jealous)

The app doesn't support Tablo Connect, but a TV is not exactly portable anyways

The app doesn't support pausing or seeking on Live TV. That's something we're hoping to fix in a future update.
Anywho, we hope those of you with Samsung Smart TVs will enjoy the app!
Let us know if you find any issues as Samsung does not provide any beta testing infrastructure. We have tested it extensively in-house but there may be a few corner cases we may not have seen.