Happy Wednesday folks -
An update to Tablo's Roku Channel is on the way which includes fixes as well as new features like Automatic Commercial Skip, Manual Recording, and Auto-Resume of Live TV (some of which require the new 2.2.26 firmware).
Here's what you can expect:
---
Tablo ROKU Channel Update (2.9.0)
Adds support for Automatic Commercial Skip (requires firmware 2.2.26)
Adds support for creation of Manual Recordings from Live TV grid & Scheduled Screen (scheduling from Live is ONLY available without a subscription) (requires firmware 2.2.26)
Adds improved connectivity to the Tablo
Adds Ratings filter to Movies menu.
Adds support for auto-resume of Live TV when a recording starts or stops.
Other bug fixes & performance improvements
NOTE - This build also increases the minimum supported Tablo firmware to 2.2.18 and minimum supported Roku firmware to 8.1.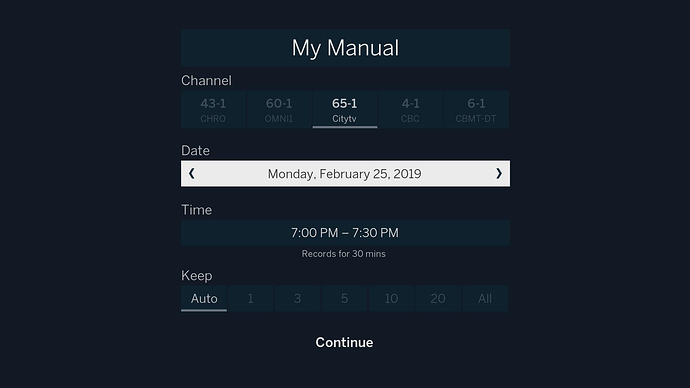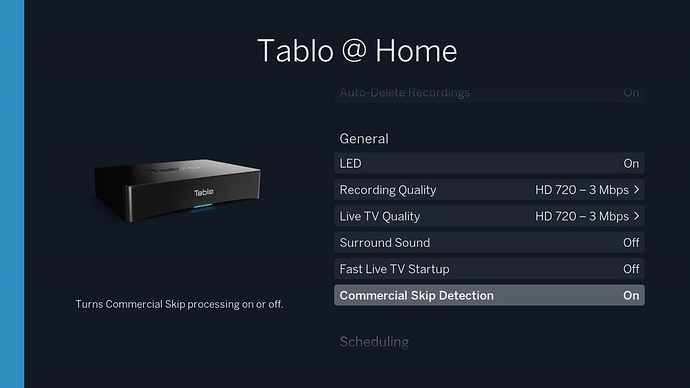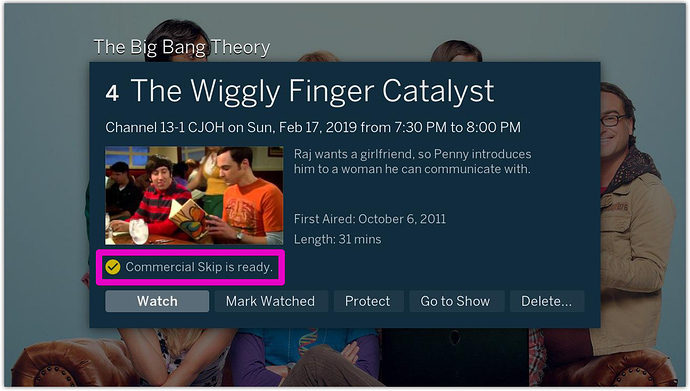 ---
We hope you enjoy this update!
If you have any questions or concerns, don't hesitate to drop us a line or comment below.