Howdy folks -
There's an update to the Tablo PREVIEW app for Amazon Fire TV & Android TV devices on the way.
If you're currently using the ORIGINAL Tablo app on Amazon Fire TV or Android TV, please do give this version a try!
---
Tablo Preview App Update – v. 1.7.0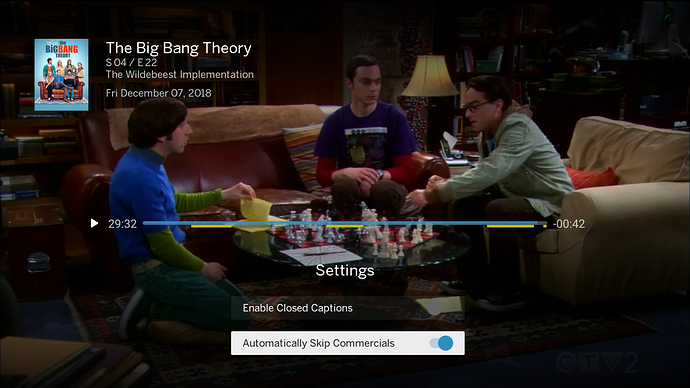 ---
If you have any questions or concerns, don't hesitate to drop us a line or comment below.