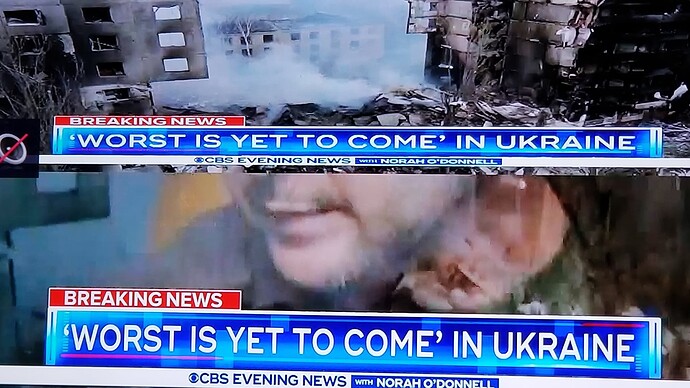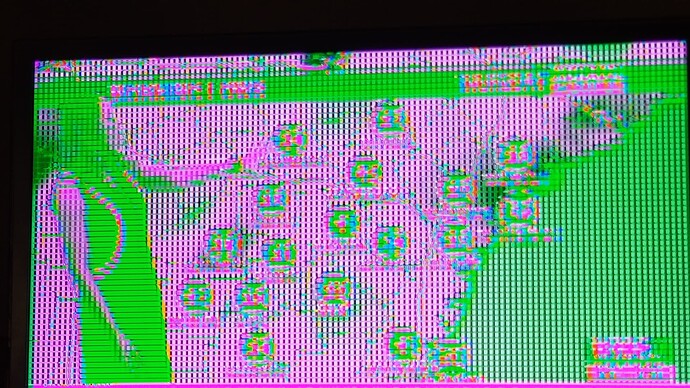 Has anyone experienced reception like in the photos?
This issue began March 2nd on only one of 38 channels. The station engineer says a few people have called about experiencing this and recommended connecting the antenna directly to the TV to see if it's a Tablo tuner issue.
I stream the reception from the Tablo to a Roku. I get the same messed up live TV reception on my phone so don't believe it's Roku related.
Maybe cell tower interference? No filters.
I can understand the direct from antenna to tv (bypassing the Tablo) recommendation for troubleshooting, and will try it, but that is not a fix.
My Tablo Quad OTA and antenna connection are nowhere near the TVs so I'll be hunting some cable and a barrel connector.