Wanted to see if anyone else was noticing any series record issues. Basically I scheduled all of the "premiere week" shows last week and on our Roku I could see them all in the Upcoming view of the Scheduled section.
Went in this morning to confirm things were looking good for the shows premiering tonight and there was nothing listed in the Upcoming view. So I went to the both the web app and the Windows 10 desktop app as well as my Android phone and even though the shows have the orange scheduled icon (I series record everything as new episodes only) the individual episodes now do not showing as being scheduled to record.
On some of the shows I can remove the recording schedule and re-do it and then the individual episodes show as being scheduled but that is NOT working on other shows.
Not sure if something has happened to the local database on my Tablo or if there is some backend issue going on but curious if others are seeing anything similar.
Here is an example of the re-schedule NOT working with The Big Bang Theory…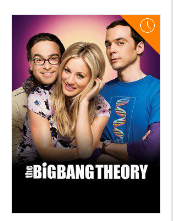 And here is an example of the re-schedule working with The Brave…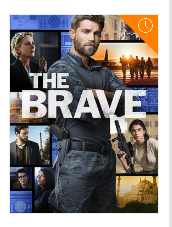 For now I guess I'll go through every morning and verify things are set to record every evening and schedule the individual episodes if needed. That way if any additional troubleshooting needs to be done I've got plenty of things to test with.