One of the things I love about Las Vegas, is how easy they make everything. Without leaving the airport you can gamble, play slots, order your tickets to the shows, reserve a suite, get a table (and uber) to the Bellagio buffet, buy your electronics … buy your electronics? Yes, indeed.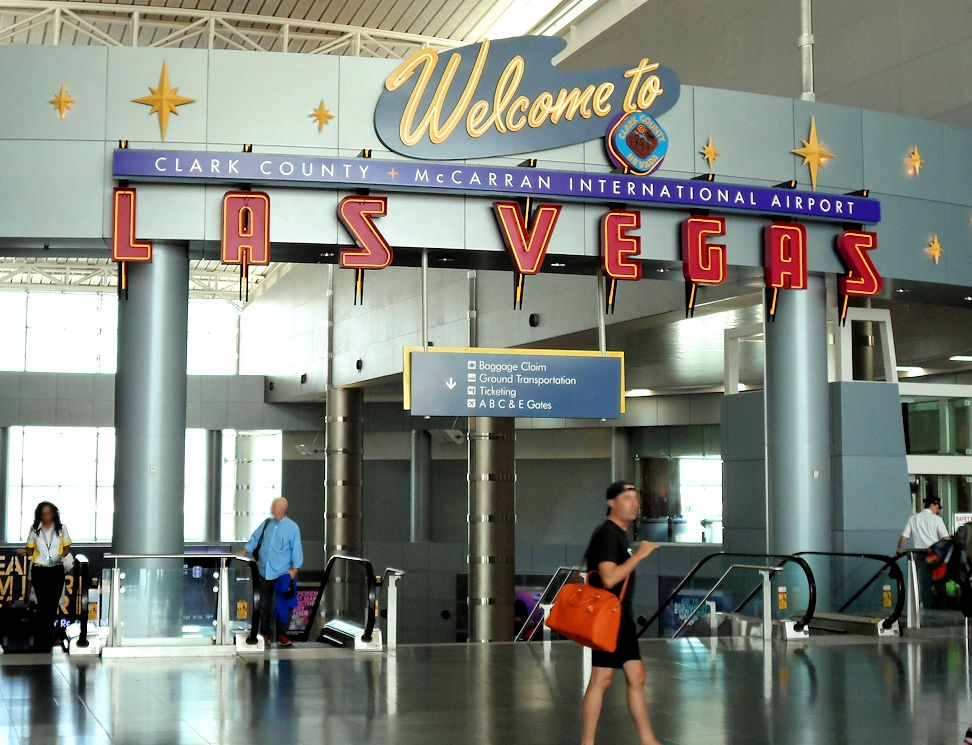 …
This Best Buy vending machine has all the essentials. Need a Fire TV Stick to take to your hotel room? Check. How about a Go Pro or Dashcam for your rental car? Got it. and a "hot line" you can dial, to have something more substantial delivered to you, in the airport.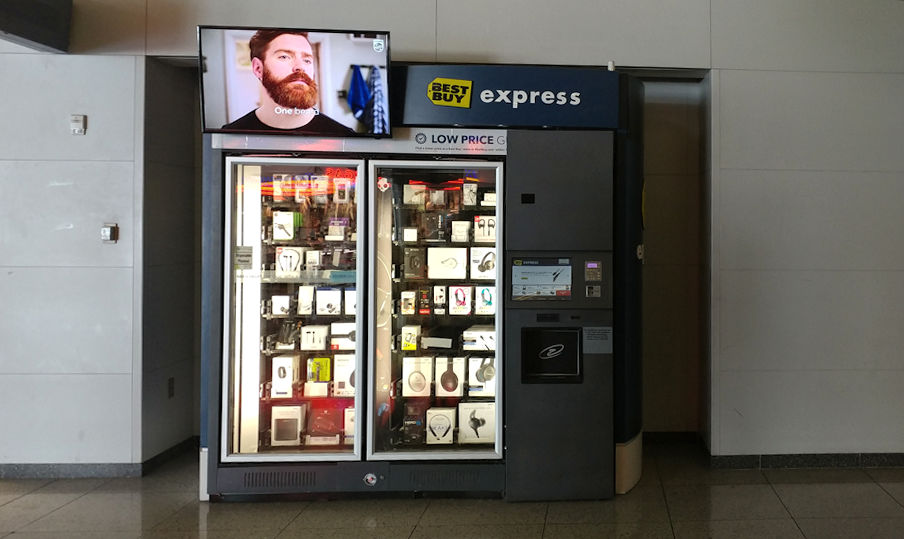 …
Just can't get over how convenient, interesting (and funny) this is. Thank you Best Buy and welcome to Vegas.
…