Anyone have this problem?
I was watching TV when suddenly I was kicked off saying no tuner available. I check and I see only one show being recorded.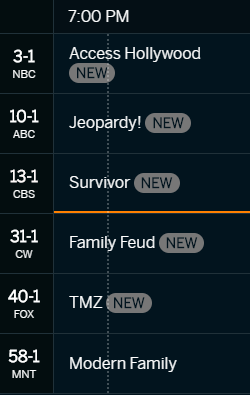 I then try to select another channel to watch, any channel and it keeps telling me no tuner available.So head over to Recordings to see what is being recorded and I found that the same show is being recorded twice.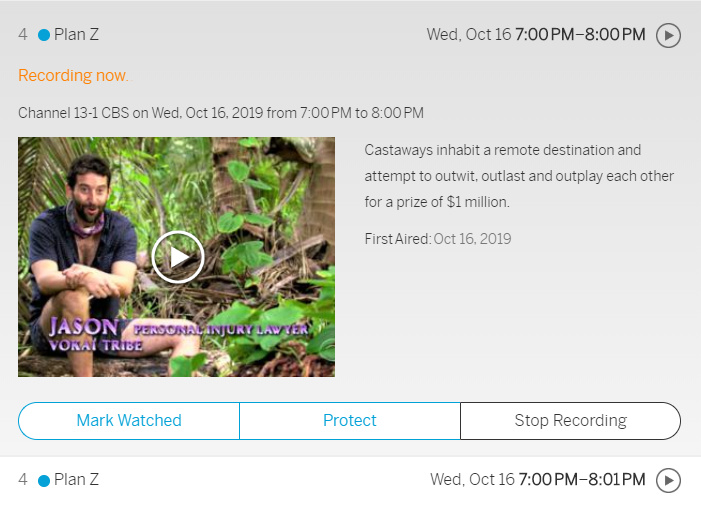 I don't want to stop the recording because my wife loves Survivor and I don't want risk it cancelling both recordings if I were to stop one of them.
Has this happened to anyone else before?