Howdy folks -
Last but not least, the Tablo web app at my.tablotv.com has been updated. No action is required on your part to get the update.
Here's what you can expect…
---
Tablo Web App Update (v. 1.8.7)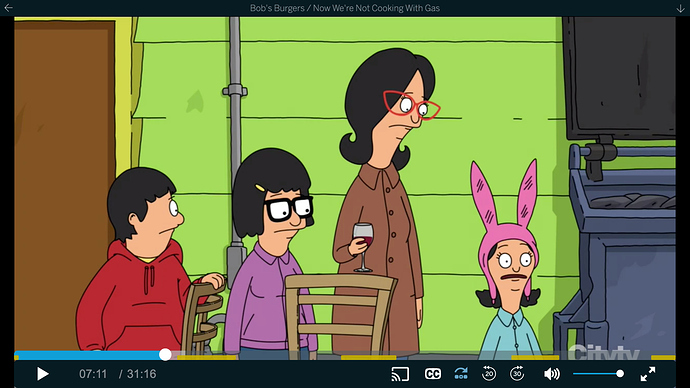 To disable Tablo Automatic Commercial Skip on a per-recording basis from within the playback screen, toggle the Commercial Skip icon in the bottom right.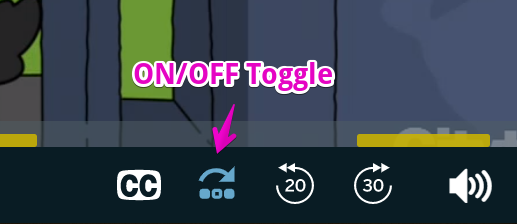 ---
If you have any questions or feedback about this update, don't hesitate to drop us a line or comment below.