Happy Monday Tablo Family -
An update to Tablo's Roku channel is on the way.
If you've already got the Tablo channel installed, and your ROKU is set to automatic updates, you should see version 2.18.0 very soon.
Here's what you can expect…
---
Tablo Roku Channel Update (v. 2.18.0)
Adds dedicated SETTINGS option in the menu
Adds new 'Switch Tablos' screen
Improvements to in-player Automatic Commercial Skip interface elements
Other small bug fixes and performance improvements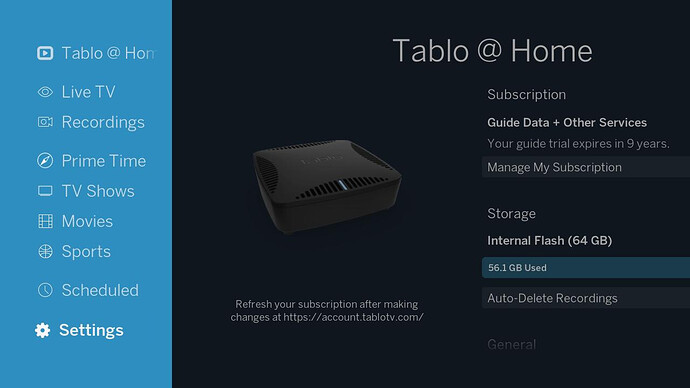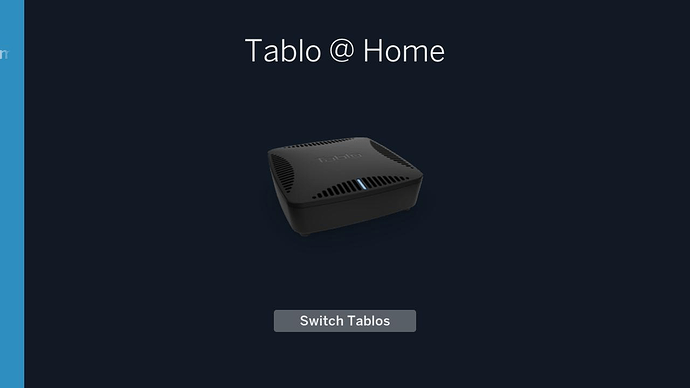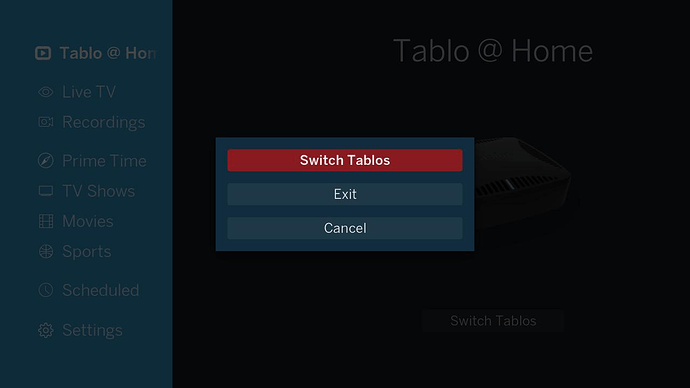 ---
About This Update
Changes to the Automatic Commercial Skip interface elements should make it harder to accidentally disable skipping within the player itself. The yellow sections of identified commercials within the scrubber should also be more accurately reflected on screen.
Also, while there are no specific changes in this release to improve the interaction between the Tablo app and Roku OS 10.5, we are hopeful that updating the app and thus giving it a fresh 'envelope' may reduce or eliminate the issues recently experienced by those whose Roku devices are running the latest Roku operating system.
Those affected by issues with Roku OS 10.5 should use the instructions below to use the new TabloALT channel on a temporary basis.
If you have any questions or feedback about this update, don't hesitate to drop us a line or comment below.