Happy Tuesday Tablo fans -
A Tablo app update is on the way for your iPhone and iPad. You should receive a notification in the App Store shortly.
Here's what you can expect…
---
Tablo iOS App Update (v. 1.8.6)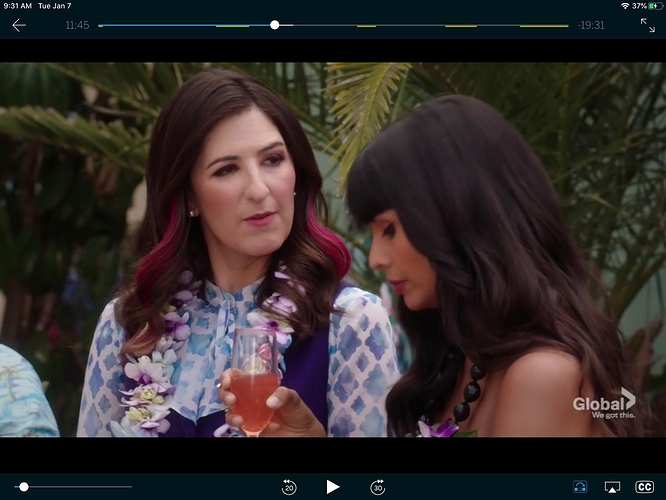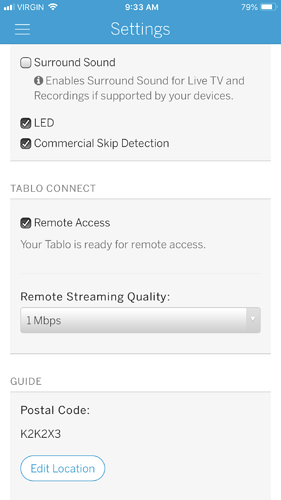 To disable Tablo Automatic Commercial Skip on a per-recording basis from within the playback screen, toggle the Commercial Skip icon in the bottom right of the screen.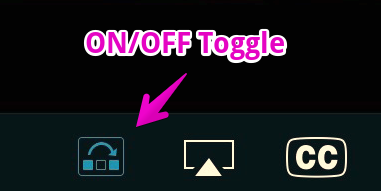 ---
Tablo iOS App Update (v. 1.8.7)
Fix for playback controls on iOS 12
---
If you have any questions or feedback about this update, don't hesitate to drop us a line or comment below.