Hi folks -
Thanks so much for your patience as we've worked towards making Tablo ENGINE compatible with the Android PIE update.
We're happy to announce that an update is now available that will allow NVIDIA SHIELD users to continue using Tablo ENGINE on the latest operating system.
We are still beta testing some exciting new features for the Tablo ENGINE app (thanks to everyone who has signed up), so please stay tuned!
In the meantime, here's what you can expect…
---
Tablo ENGINE Update (v. 1.0.3)
• Adds support for Android TV 9.0 (Pie)
---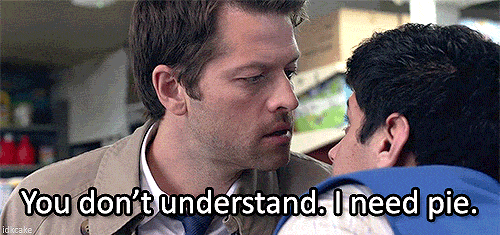 If you have any questions or comments, let us know below or send a note directly to Tablo Support.