Hi folks -
An update is available for the newest Tablo Android Mobile app for 4th generation Tablo devices.
This update has several bug fixes so make sure to update to the latest.
Here's what you can expect:
---
Tablo Android Mobile App (4th Gen) Update (v. 1.0.4)
Fix for resuming partially watched recordings
Fix for selecting playback of a live channel from the channel ID on the live TV grid
Fix to remove delay when selecting live TV playback
Improvements to Wi-Fi setup connection logic
Various bug fixes and performance improvements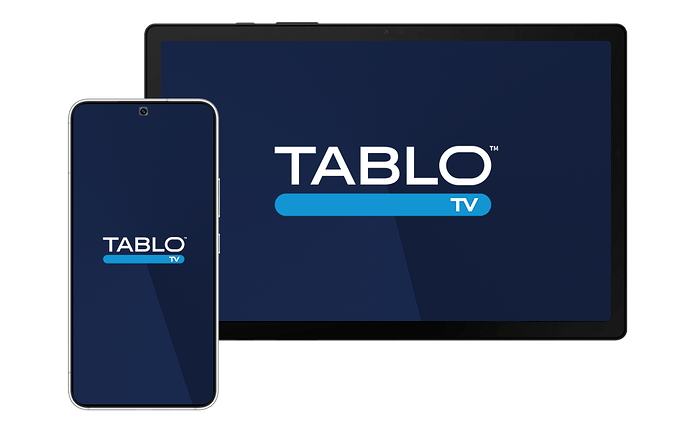 ---
As always, if you have any questions or encounter any problems, feel free to post them below or touch base directly with support.