Happy Friday everyone!
There is a new and neato update to the Tablo preview channel which includes:
Guide screen, featuring all 14 days of your Tablo's guide data
Bulk delete
Overall performance improvements
Improved device discovery
Various background tweaks that will enable us to make this channel version public soon
For those of you who have been waiting on trying out the preview channel, you should really check it out! The new screens will add MOST of the functionality that you need to use on a daily basis but we do plan to add even MORE sorting screens in another update coming soon.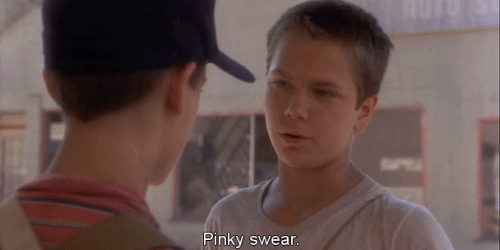 For those of you concerned about the pending switch of the preview channel into public, you will still have access to the current public version of the Roku channel until we are no longer able to support it.
If you have any feedback on this update, please let us know below or pop a note over to the support team.