We have some exciting news, Tablo Folks!
Over the last year or so, we've been hard at work developing a new network-connected Tablo device as well as re-inventing the Tablo app experience.
Today, we're pleased to introduce the new 4th Generation Tablo!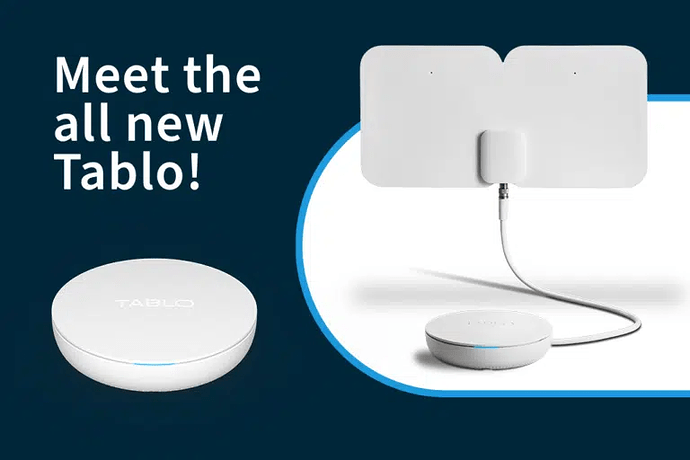 We're so excited to share the details with you, along with our new brand, logo and website – so be sure to head over to our blog to get more details.
And as always, if you have any questions, feel free to post them below.