I recently updated my iPad Mini IOS9 App and it displays cc (closed captioning) regardless whether it's enabled or not.
Here's the pics you can clearly see cc is highlighted and then not highlighted. It does this on LIVE TV or RECORDINGS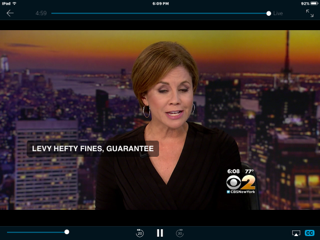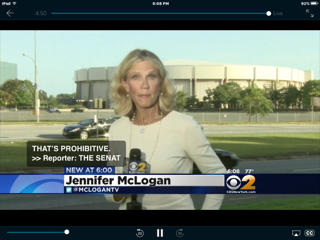 My Tablo device is running 2.2.5
App 1.2.2 (85) on the iPad.
FYI - it does not behave like this on iPhone 6+ which shows HTML Application 1.0.22-564/83
Any ideas?