Im using Tablo ripper which works fine. Files end up as I would expect and have file structure and info so plex recognizes them.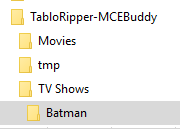 The problem is after MCEbuddy rips them the season#, episode# and episode titles are lost. I tried setting as below and it made no impact.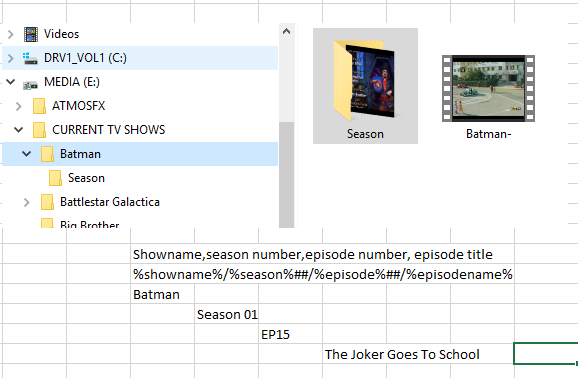 Can someone steer me in the right direction so Plex can find them after commercials are removed?
Oh and I am using MCEBuddy 2.3.13 I know its no longer supported but I don't want to spend money on software unless I 'm sure its going to work.
I followed the advice in the thread about Plex and started there but it still wasn't working.