Bought this at a Walmart a few years back. My girlfriend had a Fire Stick, for which there is no Vudu app, and she loves Vudu. The Spark included $25 in Vudu credits with purchase (a $25 device). Essentially, a free media stick with one dedicated purpose.
I bought two at the time, one for her and the other as a novelty … for which I did use the Vudu credits. I dug mine out of a drawer (in the garage) this morning, plugged it into my CAAVO and fired it up just for kicks. Works. As to my girlfriend, she's still using hers and she loves it - between her Fire Stick and the Spark, she thinks she's got it made.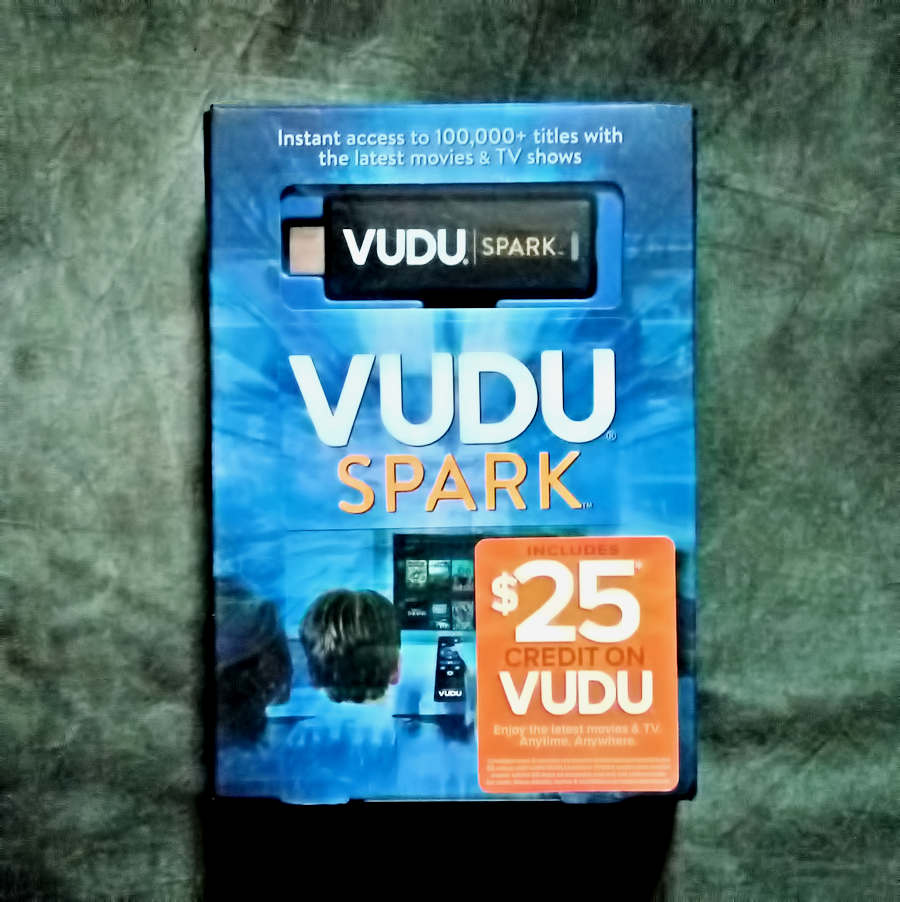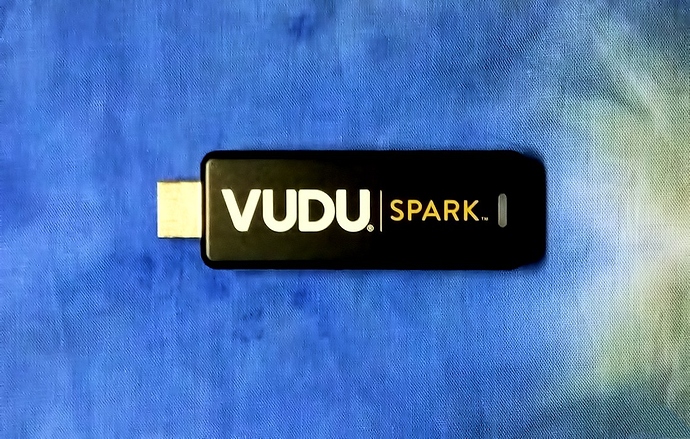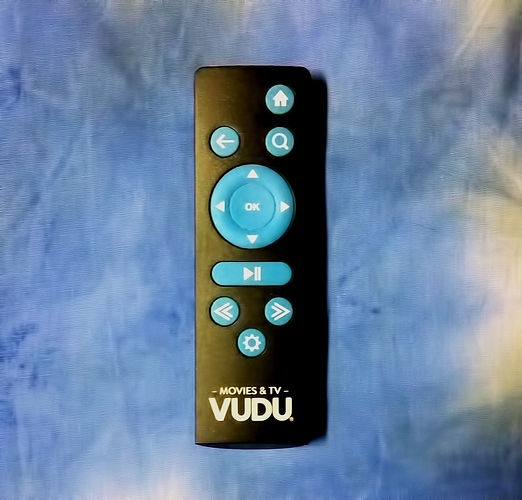 Looking back, I'm very pleased to have bought this. Though I have no personal use for it, it is a very nice little oddity. With the Vudu credits, I converted ten blu-ray discs to my Vudu library and bought another movie for $5.00. Got eleven movies out of the deal.
Don't need to be slammed and flamed as to it's limitations, or told that a Roku is so much better, etc. … or complaints as to it's lack of ethernet port, any of that. It's a simple, strange little device with one purpose and it does that well.