Hi,
I installed my Tablo a few days ago. Everythings works just great, exect for one thiing: TV guide is not populating for some channels (that would populate Over The Air on a different device). Since the program list is not showing, then I cannot play that channel either.
For instance, it works great for channel 3-3 ION, but not or 5-1 WPTZ. I uploaded a screen capture to show the problem.
When I scan the channels, they are all there.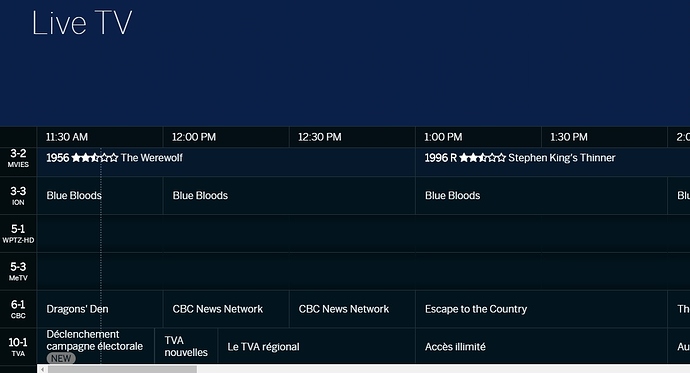 What can I do?