Hello everyone,
We have pushed a new update for the web app at my.tablotv.com. No action is required on your part in order to receive the update.


---
Tablo Web App Update (v. 1.9.29)
Fix for Google deprecating and removing WebSQL in upcoming Chrome 110
Other small bug fixes and improvements
---
This new release is needed for the continued use of my.tablotv.com via the Chrome web browser.
The current version of the web app uses an older technology called WebSQL, and support for this is being removed in Chrome's upcoming browser release. As such, it was necessary to change the way the web app accesses your Tablo.
This switch will have very few visible changes. The main differences you will see are the loss of several guide filters: New and Genres will no longer be present, as well as the Most Recent filter in the Recordings screen. Beyond that, everything should work exactly as it always has.
For those of you who have or currently use the web app on Firefox, this will be identical to that.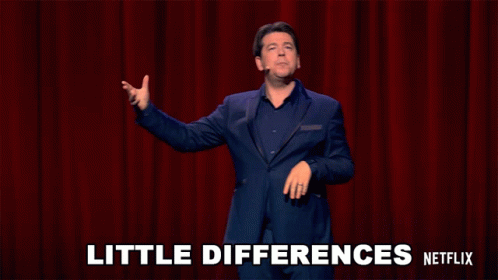 If you have any problems, questions, or feedback about this update, don't hesitate to drop us a line or comment below.