Happy Friday Folks!
A quick heads-up that Tablo HQ will be closed on Monday since it's Canadian Thanksgiving.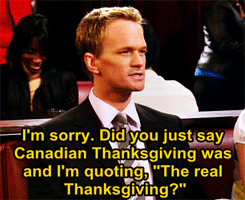 We'll be back in the saddle first thing on Tuesday morning.
If you need immediate assistance Monday or any time our helpful Tablo Support team is unavailable you can:
So, happy Thanksgiving weekend to our Canadian Tablo fans!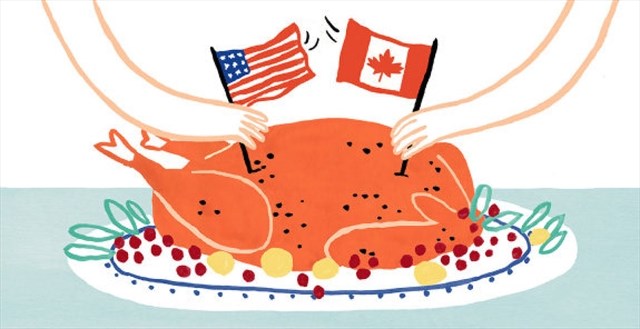 And to those who have the day off in the US for Columbus Day, enjoy!