Hey Tablo fans -
Tablo HQ will be closed Friday, April 15th so the staff can enjoy binging on Easter chocolate with their families.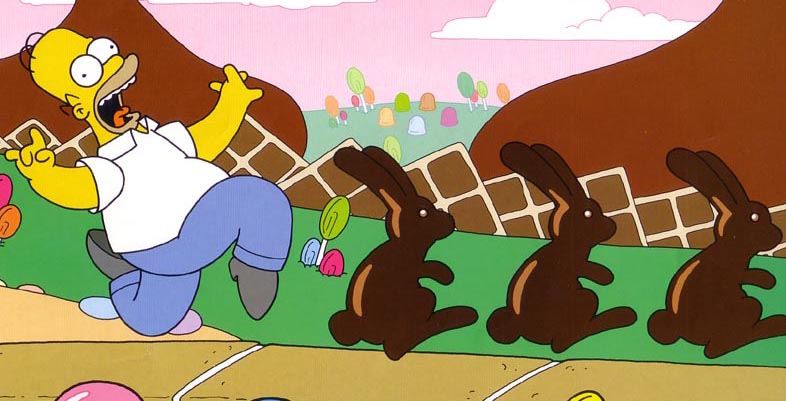 We'll be back first thing on Monday morning.
If you need immediate assistance tomorrow or any time our helpful Tablo Support team is unavailable you can:
Check out the resources at TabloTV.com/support which includes a searchable Knowledge Base
Ask another super-helpful Tablo user on the forum
Place a support ticket and we'll get back to you as soon as possible
Have a great weekend folks!