Finding a couple issues with the Samsung tablo app.
Obvious one is on tablo initialization. It starts up and spins on this screen: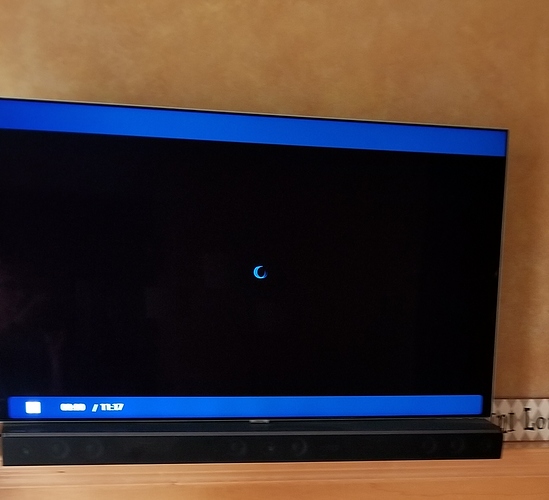 and requires hitting back button N number of times (depending on what you want) to fix it.
There's something a bit more obscure having to do with schedule times that my wife had noticed, but I haven't seen this yet. Stay tuned!