Hi folks -
A quick reminder to those who are currently using Tablo's Cloud DVR Service that it's transitioning out of beta and will become a paid service starting tomorrow.
If you've never used the Cloud DVR Service or you've since transitioned to a USB hard drive for recording storage, no action is required on your part.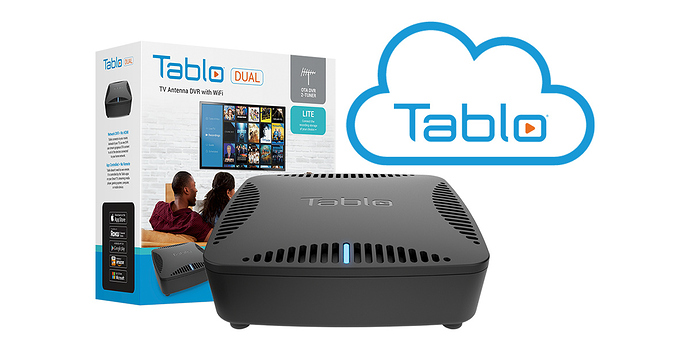 If you are currently using Tablo Cloud DVR, you should have received a series of emails regarding this transition date.
Before June 20th, current Cloud DVR users must choose between:
If you have not subscribed to Cloud DVR Service -OR- connected a compatible USB hard drive to your Tablo DVR by June 20th, all subsequent scheduled recordings will fail .
If you choose to discontinue Cloud DVR service, previously completed Cloud DVR recordings will be viewable until July 19th (whether or not you add a hard drive), but no new Cloud DVR recordings can be created .
If you have any questions or need assistance, please let us know.