I'm just wondering how reliable the tablo is before I throw any more money at the system.
I have a 4 Channel system with decent network speeds. I have my recordings set at recommend 720.
My antenna strength shows 5 bars when I scan (for the channels in question) I have a Samsung note 9 phone (great speed and processor) yet I have been getting the error screen. (Using data and wifi - errors using both)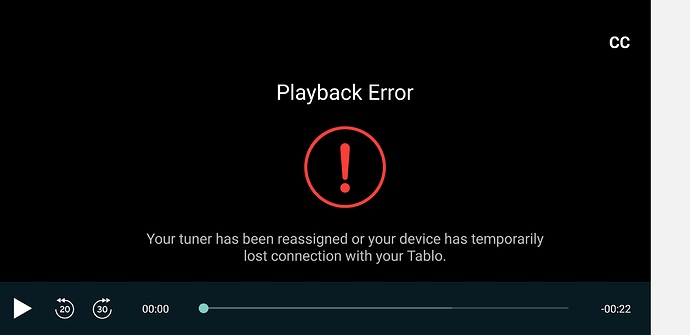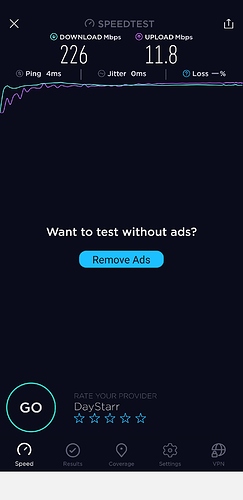 This has been occuring on and off since last night.
Previously I posted about using a fire stick for my seasonal cabin, so I ordered that last night. I will move forward with the antenna (another $80) as well, but Im starting to get frustrated with all the issues and tinkering to get this running solid. If the reliability is not very good when using the system at another place, I will reconsider my options. The unit at the house has been working just fine.
Am I the exception, or is this par for the Tablo course and I should cut my losses now??