Hi everyone!
A new update to Tablo's web app is making its way through the interweb as we speak.
While there are no new features, this release includes some significant under-the-hood improvements and cleanup to quash some bugs, improve overall stability and generally make the app more pleasant to use. It also includes a complete overhaul of Chromecast support.
This is the first in a series of 'spring cleaning' updates to our web-based apps (which include Android TV, Amazon Fire TV and iPhone) so stay tuned for updates for those devices as well.


As always, the URL for Tablo's web app is my.tablotv.com


Release Notes for Tablo Web App - v1.1.9
• Complete overhaul of Chromecast support
• Improvements to connecting and sync processes including adding helpful error messages
• Improvements to error handling during video playback
• Fix to allow manual recordings to be set less than 1 hour in the future
• Many more performance, reliability and UI fixes and enhancements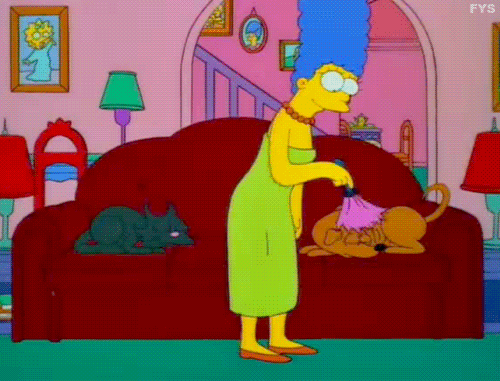 Enjoy!