Happy Wednesday Tablo Family -
An update to Tablo's Roku channel is on the way.
If you've already got the Tablo channel installed, and your ROKU is set to automatic updates, you should see version 2.19.0 very soon.
Here's what you can expect…
---
Tablo Roku Channel Update (v. 2.19.0)
Adds ability to create one-time manual recordings from the Live TV grid for airings which are presently being broadcast
Fix to ensure compatibility with player updates in Roku OS 11
Additional bug fixes and performance improvements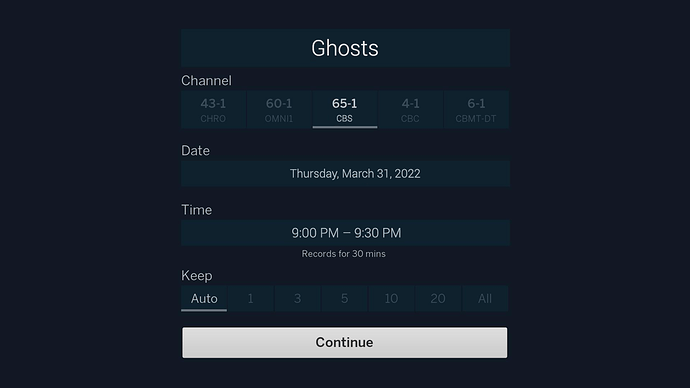 ---
Tablo Roku Channel Update (v. 2.19.1)
Small fix for an issue with manual program creation
---
About This Release
A separate Roku OS 11 update is coming soon which does contain some visual changes to the Roku player software. We believe this Tablo Channel update should ensure all of our visual overlays – like Automatic Commercial Skip segment markers – will be in the right spots once Roku OS 11 arrives, but if you spot anything else out of the ordinary once your Roku updates to OS 11, please let us know.
The change to manual recordings will only be visible to those who don't have an active TV Guide Data Service subscription.
If you have any questions or feedback about this update, don't hesitate to drop us a line or comment below.