Happy Friday everybody!
We've just published an update to Tablo's Roku channel which includes a new filter, some new features and some adjustments to the main menu.
Here's what you can expect:
---
Tablo Roku Channel Update (v 2.8.0)
Changes main menu to provide better access to Guide screens
Adds 'Go to Show' shortcut button on Guide and Recording airing screens to improve navigation between sections
Adds 'Channel' filter to Guide
Adds support for basic channel scan in Settings Screen
Bug fixes and performance improvements
NOTE - This build also increases the minimum supported Tablo firmware to 2.2.18
---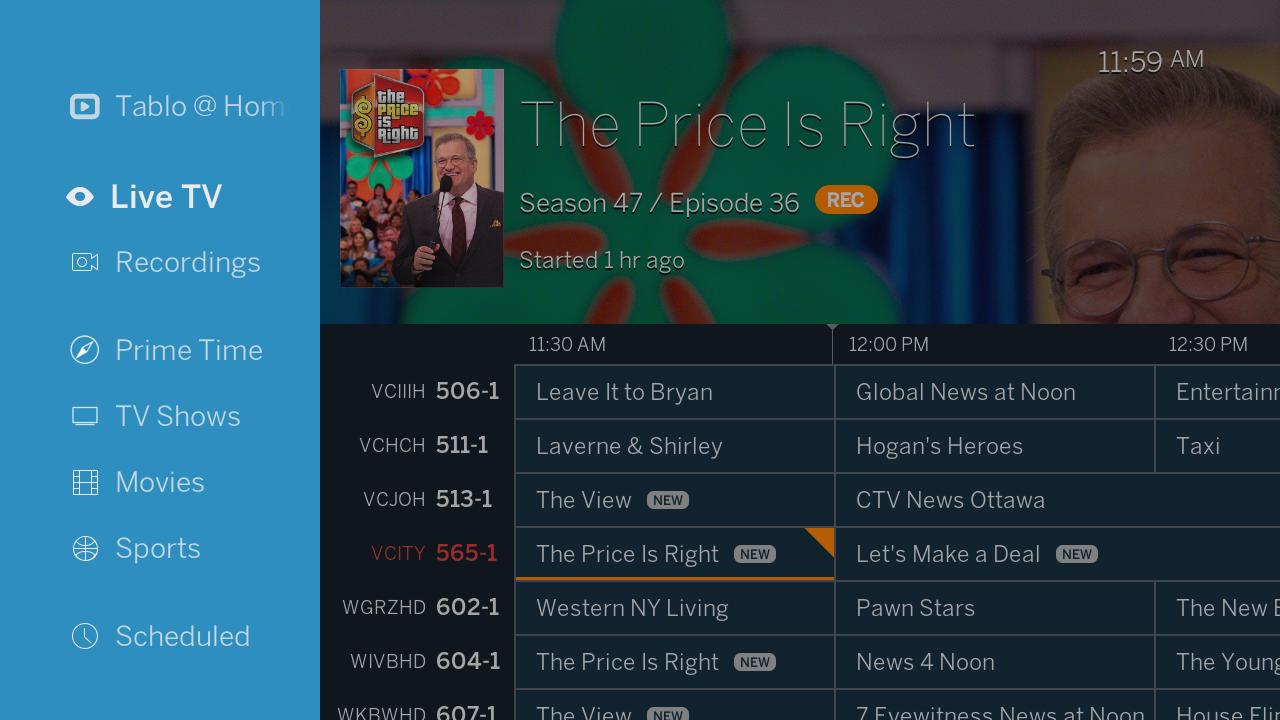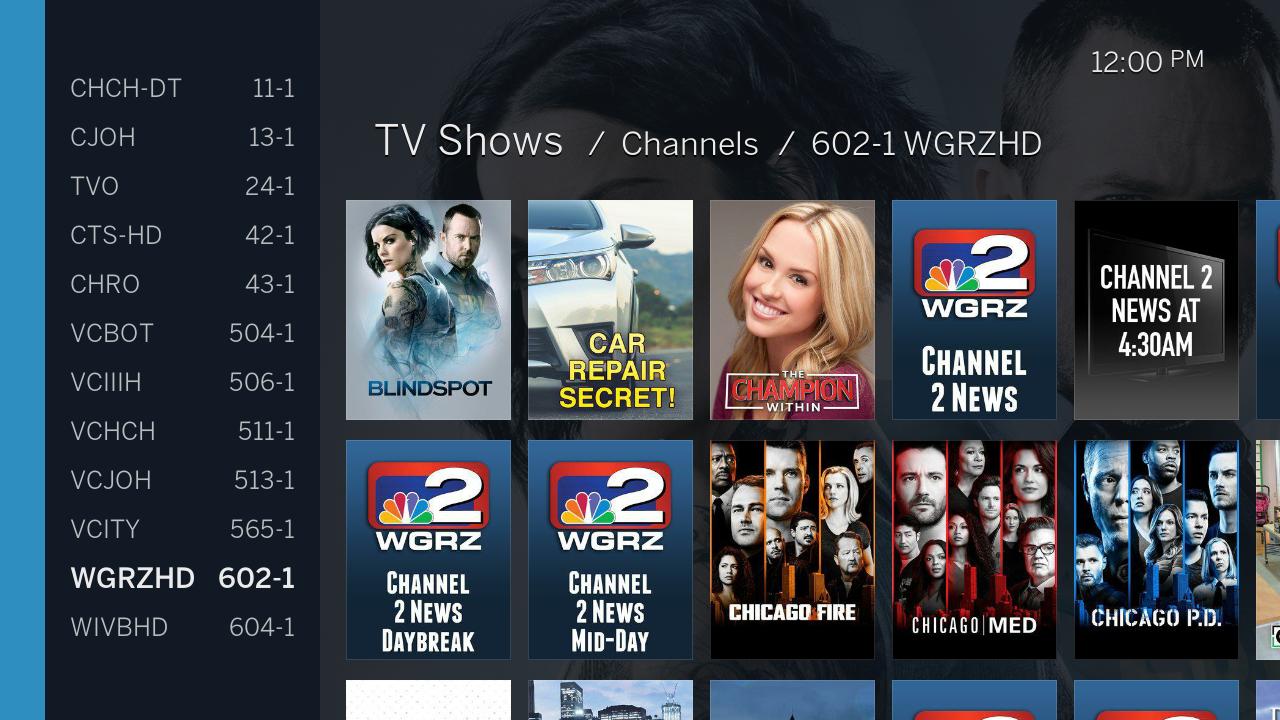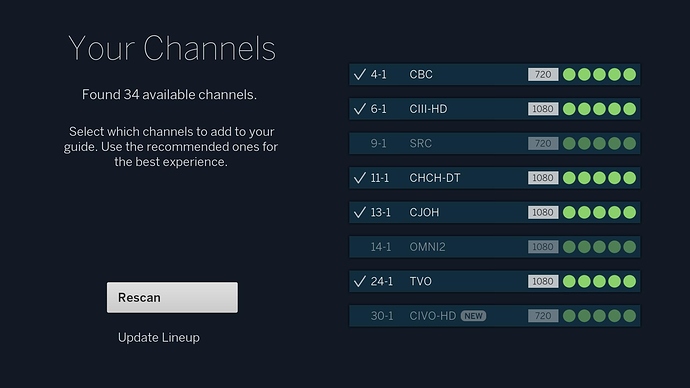 We hope you enjoy this update!
If you have any questions or concerns, don't hesitate to drop us a line or comment below.