Hi folks -
A teensy update to Tablo's Roku channel is now on the way.
If you've already got the Tablo channel installed, and your ROKU is set to automatic updates, you should see version 2.17.0 now or very soon.
Here's what you can expect…
---
Tablo Roku Update (v. 2.17.0)
Bug fixes & performance improvements
---
Apologies for the super boring release but we wanted ensure full support for the new Roku Ultra & Streambar and get a handful of other miniscule housekeeping items that you'll never notice squared away.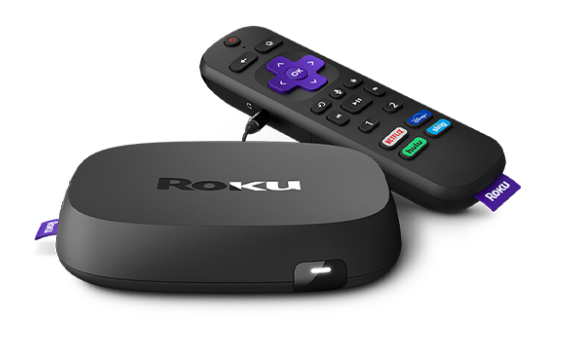 Hopefully the next release will have some more exciting stuff for you!
With such a small release, we're not expecting any surprises, but if you have any questions or see something that doesn't seem right, let us know below or drop a note to support.