Hi folks -
A new update is on the way for Tablo's Roku channel.
Before you get excited, there aren't any huge new features here… BUT there is a change that should improve the performance of Automatic Commercial Skip for those who were seeing the correct 'yellow' markings on completed recordings but not always seeing the skip happen.
And in an effort to display more relevant and actionable error messages within the app, we've totally revamped these within Tablo's Roku Channel.
A full list of messages, meanings, and troubleshooting steps to take when you see one, can be found on the Tablo Knowledge Base.
---
Tablo Roku Channel Update (v. 2.11.0)
Fixes to improve playback performance on recordings with Automatic Commercial Skip
Adds new and improved playback error messages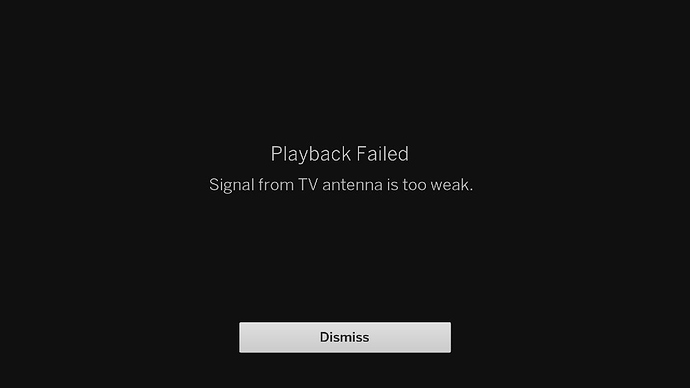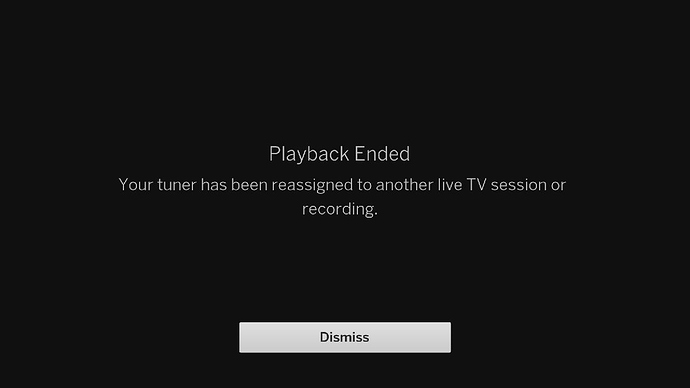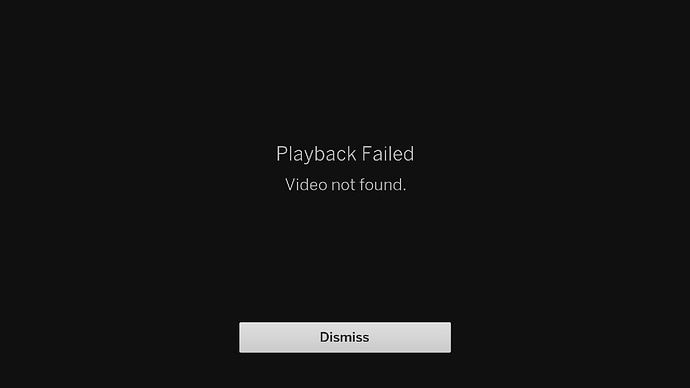 ---
We hope you enjoy this update! If you have any questions or concerns, don't hesitate to post a reply below or contact support directly.