Hi folks -
An update is now available for the newest Tablo Roku Channel for 4th generation Tablo devices.
If you've already got the latest Tablo channel installed, and your ROKU is set to automatic updates, you should see version 0.7.400 very soon. You can also manually update the channel by going to the app settings and selecting "Check for updates".
Here's what you can expect:
---
Tablo Roku Channel (4th Gen) Update (v. 0.7.400)
Adds improved connection logic to reduce instances of app not being able to find Tablo
Fix to ensure deleted episodes are correctly reflected
Fix to ensure firmware update progress is shown correctly and app reconnects automatically when done
Many interface improvements across multiple screens
Bug fixes and performance improvements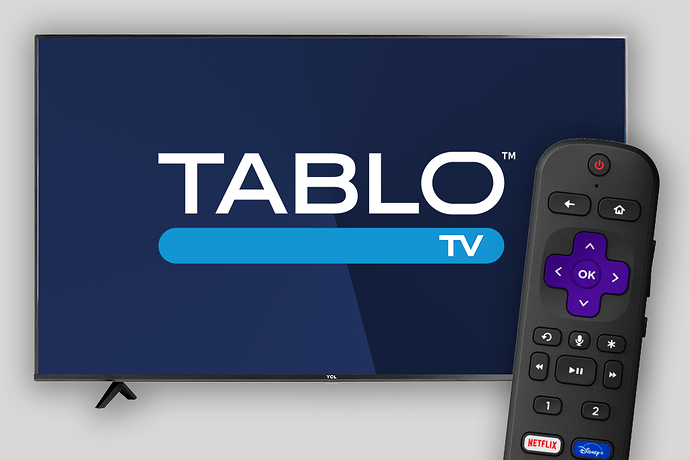 ---
As always, if you have any questions or encounter any problems, feel free to post them below or touch base directly with support.