Hi Tablo fans!
There's a brand new Tablo Preview app update on the way which adds some of the filters you've been wishing for!
If you use an Amazon Fire TV or Android TV streaming device to view content from your Tablo and you haven't checked out the Preview app lately, give it a try.
Also worth noting… Those of you waiting for a fix for the stuttering issue seen on newer Amazon Fire TV devices (the 4K dongle and the new Cube) we believe we have a workaround that will be offered in an upcoming firmware release. Stay tuned!
---
Tablo Preview App (v. 1.4.0)
Adds 'recent recordings' filter
Adds 'coming soon' filter
Adds support for Surround Sound in Settings Screen (requires 2.2.22 firmware)
Other bug fixes and performance improvements
---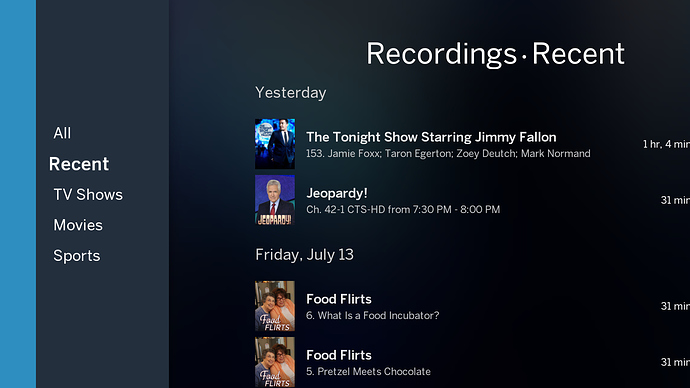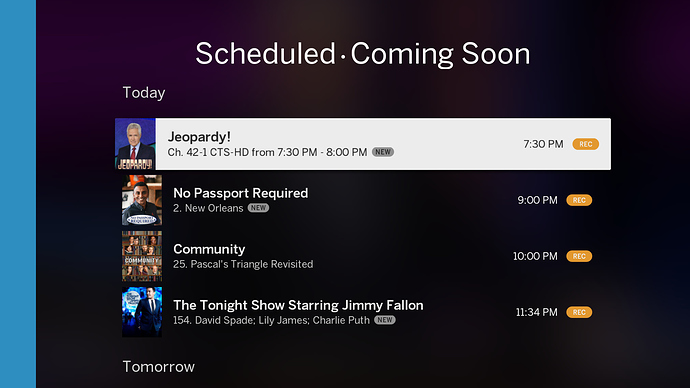 If you have any questions or concerns, don't hesitate to drop us a line or comment below.