Hi folks -
An update for the Tablo app for iPad and iPhone is now available.
Here's what you can expect…
---
Tablo iPhone & iPad App Update (v 2.4.0)
Small bug fixes and performance improvements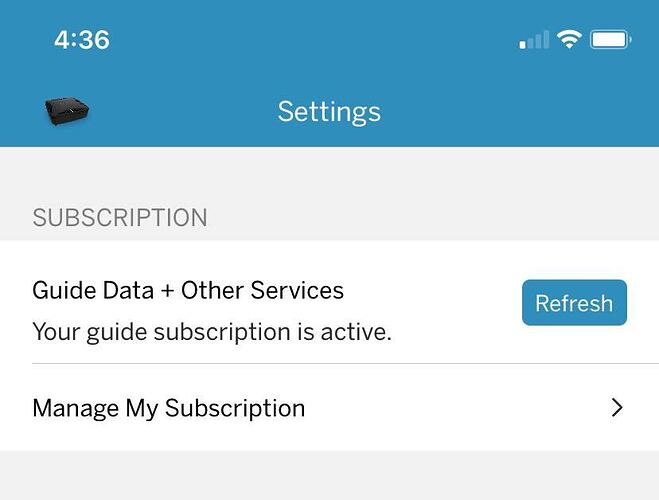 ---
About This Release
While there aren't any user-facing changes in this update, the SETTINGS screen has been fully re-architected to ensure a quality experience.
As always, if you have any questions or encounter any problems, feel free to post them below or touch base directly with support.