Hi everyone -
With the launch of iOS 13 scheduled for later this week, we've just pushed an update to the Tablo app for iPhones.
The Tablo iPad app will also be getting an update shortly is on the way now!
It's worth noting that the new minimum iOS version for Tablo apps going forward will be iOS 12. More on that below.
Here's what you can expect:


---
Tablo iOS App Update (v. 1.8.0)
Adds support for iOS 13
Adds updated player including 30 sec. skip and 20 sec. rewind to iPhone
Adds improved WiFi setup wizard
Eliminates sync requirement (on iOS 13+)
Other bug fixes & performance improvements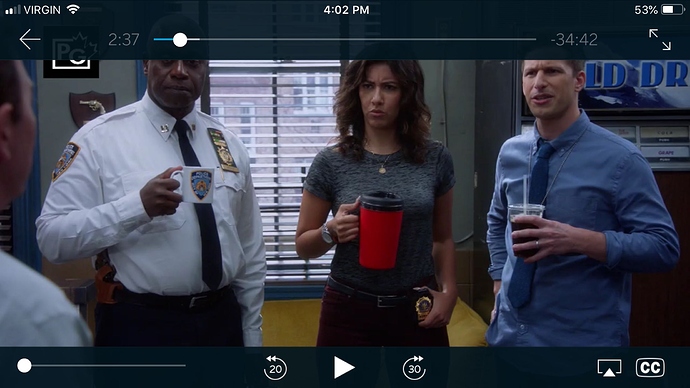 ---
About the Minimum iOS Requirement Change
A quick heads-up that these iOS Tablo app updates will require your device to be running a minimum of iOS 12.
We realize that some older iPhones and iPads may still be in use even though they're no longer eligible for OS updates from Apple.
(See a full list of devices that are eligible for updates to iOS 12.)
However, Apple is removing the development tools we require to build new app updates for those older operating systems.
When Tablo apps for iPhone and iPad are updated, users of devices running iOS 11 or older will not be eligible to receive the new version. However, customers can continue to use the older app as long as it is not deleted by the user from the device.
If the user does delete the Tablo app, they will not be able to download a new version and instead will need to access Tablo by going to the web-based app at my.tablotv.com via the Safari browser.
We hope you enjoy this update!
If you have any questions or issues, let us know below or send us a note.