Hi folks -
A new firmware release for Tablo DUAL HDMI and Tablo QUAD HDMI DVRs is on the way.
(This release is NOT for network-connected Tablo DVRs.)
This is a maintenance release with no new features but with several small improvements.
A notification will pop up in the Tablo interface by tomorrow (Saturday the 20th of March) but you can check for and process the update immediately by going to SETTINGS > ABOUT > CHECK FOR FIRMWARE UPDATE.
---
Release Notes for Tablo HDMI Firmware (v.2.2.32)
Improvements to firmware update download process
Improvements to handling of local network disruptions during playback
Fix for issue causing player controls to appear when volume is adjusted
Additional performance improvements and bug fixes
NOTE: Firmware updates may take several minutes to complete. During this time the Tablo will display an update screen.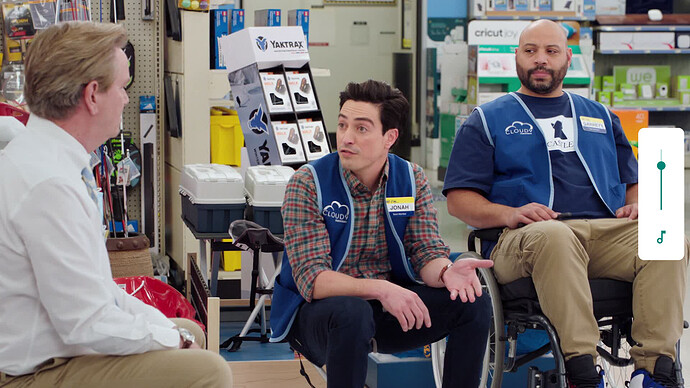 ---
If you have any feedback of questions about this release, please post them below.
If you need support assistance, place a ticket and we'll touch base with you soon.