Hi folks -
A new firmware release for Tablo DUAL HDMI and Tablo QUAD HDMI DVRs is on the way.
(This release is NOT for network-connected Tablo DVRs.)
This is a maintenance release with no new features but with several small improvements.
We are moving to a staged and randomized rollout for Tablo HDMI firmware. This means a notification will pop up in the Tablo interface by the end of Friday, August 13th. If you still don't see the update notification by then, you can check for and process the update by going to SETTINGS > ABOUT > CHECK FOR FIRMWARE UPDATE.
UPDATE - The release is now available to all Tablo DUAL HDMI and Tablo QUAD HDMI units.
Here's what you can expect…
---
Tablo HDMI Firmware Update (v. 2.2.36)
• Fix for cover art aspect ratio issue
• Improvements to TV Guide Data Service to avoid channels with missing data
• Additional performance improvements and bug fixes
NOTE: Firmware updates may take several minutes to complete. During this time the Tablo will display an update screen.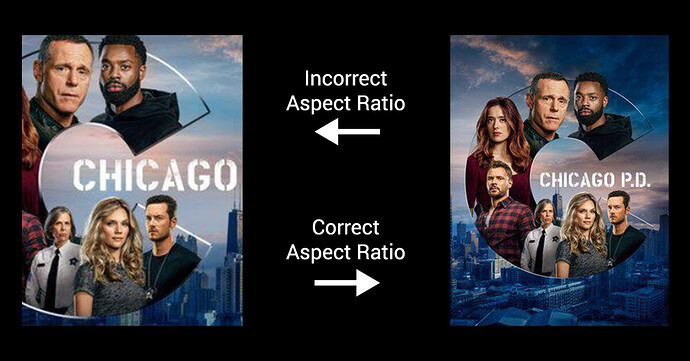 ---
What You Should Know About This Release
The fix for incorrect cover art will not be immediate. Brand new shows added to the guide after this update should have the correct aspect ratio for cover art. Art for existing programs in your guide will be renewed over the coming months.
As for the guide data fix, if you do see incorrect or missing guide data on one of your channels, run a fresh channel scan and save that scan by selecting CONTINUE after processing the firmware update. If your incorrect or missing data problem persists the day after you perform this process, please let us know.
If you have any feedback or questions about this release, please post them below.
If you need support assistance, place a ticket and we'll touch base with you soon.