Happy Tuesday Tablo fans -
A new Tablo maintenance firmware update is coming your way. Like all Tablo firmware updates, this is being distributed in a staged rollout, with the majority of users receiving the update after the American Thanksgiving long weekend.
When your DVR is eligible for the update, a notification will pop up in your Tablo app.
There are no new features included in this maintenance update, but it does correct issues that a small number of customers have been experiencing.
Here's what you can expect…
---
Release Notes for Tablo Firmware 2.2.24
• Fix for rare issue where Tablo could select an incorrect audio track for a broadcast
• Fix for rare issue where Tablo could get stuck in an 'SOS blink' state
• Fix for rare issue where recordings would be missed
• Improvements to fast forward preview generation for recordings with poor reception
• Other reliability and performance enhancements
NOTE: Post-upgrade database processes (if needed) may take several minutes to complete. During this time the LED will be blinking. Do not power down the Tablo until the LED is solid again.
---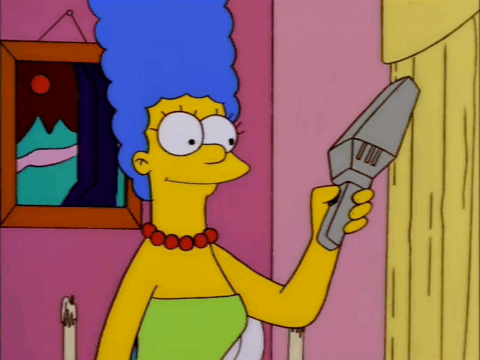 For tips and tricks on successful firmware updates head over to the Knowledge Base.
If you have any feedback or questions about this release, please post them below.
If you need support assistance, place a ticket and we'll be in touch.