Nope, the tuner math stays the same whether or not you enable 5.1.
No current plans for the original app.
Thank you…must mean preview app is ready soon…hopefully very soon!
When Tablo releases a new firmware update with major new features I like to reset my Tablo to Factory settings and reformat my hard drive. Of course I lose earlier recordings but in most cases they are really not archiving.
How long before I have new programs to look at? Just see below what I recorded in just one day after the above actions.
Something to consider if you want all recordings made with the new features.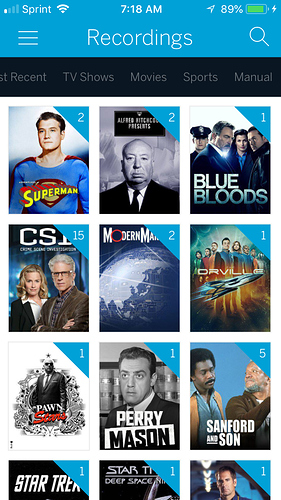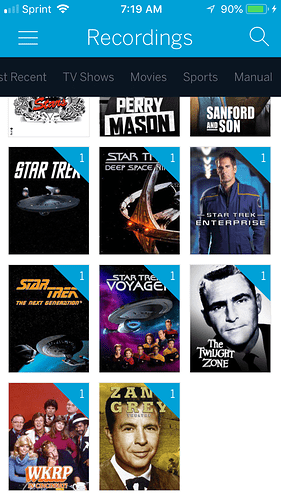 Good practice. But I haven't factory reset my Tablo since May 2016 when I upgraded my 300 GB drive to a 1 TB drive. Many firmware updates over the past 2 years and still all good, no issues.
How long will it take for the rollout to complete? Looking forward to 5.1.
Typically takes 1 week, sometimes a bit longer.
Join the beta team, and you'll get to play with new features before the masses.
Still waiting for the release, but the beta is still working!
Hope the released version fixes the channel 19 not having sound on wifi but does on LTE.
What's another week, when I've been waiting 4+ years…
.
.
.
.
WHY WASN'T I FIRST TO GET IT?!?!?!?

You can have my slot position since I'm not interested in any of the changes in 2.2.22.
But for the last 4 years I seem to always be in the 10-14 day update range.
Another batch of users has been offered the 2.2.22 firmware.
Unless you're using the Apple TV app, or the Android/Amazon Fire TV Preview app you will receive an in-app update notification when your Tablo is eligible.
I WAS CHOSEN!
Party like it's 1992! Now to go home and try it out.
I too was chosen. Normally I blow off the update for a month or two but since it's summer and there isn't much of interest on TV I took the gamble.
My Roku got the notification. Everything seemed to go fine and the Roku still worked after the update.
So I decided to connect using Chrome on a PC. Start Chrome and tried to connect. Had the spinning connect wheel for 5-10 minutes with no connect. I only have 19 channels and 7 recordings on the tablo unit.
Had to abort Chrome, restart Chrome, delete the tablo unit and all Chrome app data, restart chrome before the connect and resync worked.
Mine installed flawlessly.
I'm using @snowcat's hack of using beta.tablotv.com with VLC media player, otherwise with 5.1 enabled – sound doesn't work on Samsung S8 or S9 (even with Surround/Atmos enabled on the S9).
Not ideal, but I think I'd rather have 5.1 and not ideal setup on my phone vs. no 5.1.
Am I the only one wondering about 5.1 and phone being used in the same sentence?
LOL
No, me, too.
I don't even use surround sound with my stereo system.
I mean, I loved it when I temporarily set it up for a couple movies that were auditorily immersive, but stereo is the way to go, bro.

How many tablo users actually have spent $400-$1200 for a 5 speaker setup where the speakers are properly setup with the listener in the center? I don't live that close to my neighbors but I can imagine them coming over wondering what's going on when I crank up some horror movie.
Or users that have 5.1 enabled on a phone. Is that really 5.1?
Nevermind… understood. Just need a phone with 5 speakers and a subwoofer.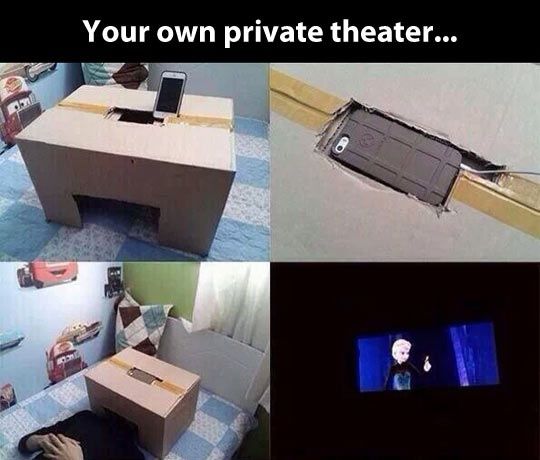 Can I come over for kartoons?