Hi all -
An app update for your Amazon Fire TV boxes, sticks, (and now Smart TVs) as well as Android TV devices like Nvidia Shield and Xiaomi Mi Boxes is on its way.
Your devices should receive an update notification (unless you have auto update selected) for version 1.4.1 in the coming hours.
(NOTE - this is the ORIGINAL app, not the PREVIEW version.)
This update adds advanced recording features when paired with firmware 2.2.18.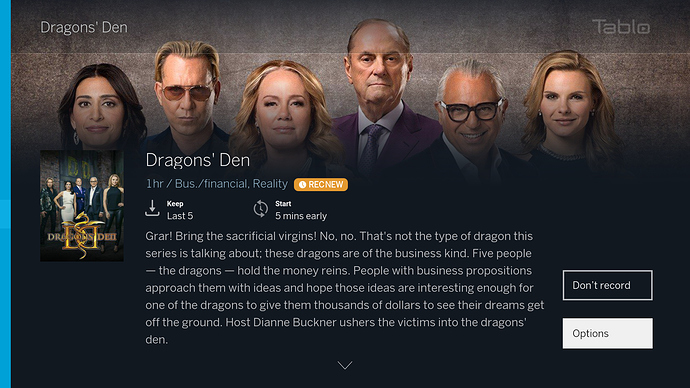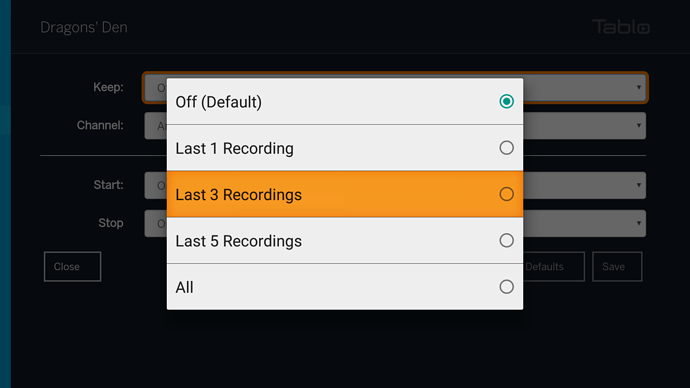 ---
Tablo Android TV & Amazon Fire TV update v 1.4.1
• Adds 'Stop' button to allow unscheduling of in-progress recordings
• Adds advanced recording scheduling options
---
We hope you enjoy these updates!
If you have any problems, please post below or pop a note to our helpful team of support gurus and they'll give you a hand: https://www.tablotv.com/ask-tablo