Hi folks -
A new update to Tablo's app for Apple TV is on the way.
Your Apple TV should update automatically in the coming day or so, but you can check the Apple App store for the update now.
Here's what you can expect…
---
Tablo Apple TV App Update (v.1.11.0)
Adds support for Tablo Connect
Other bug fixes & performance improvements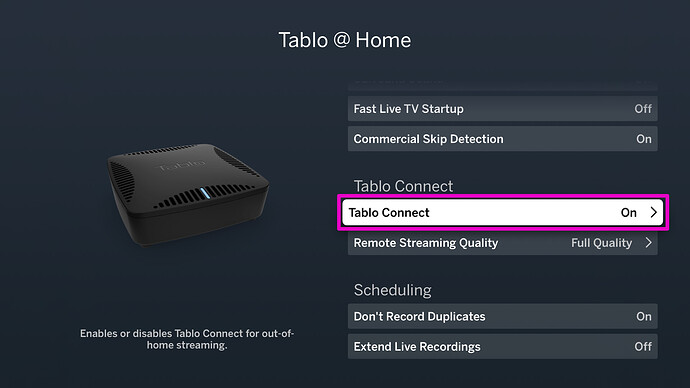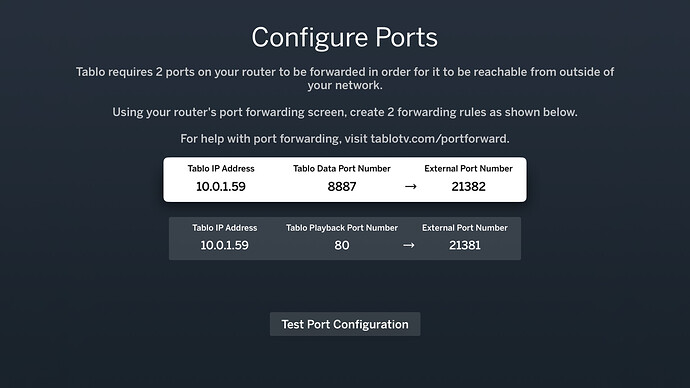 ---
NOTE - Using Tablo Connect (aka out-of-home streaming) via Apple TV requires that your Tablo is running the latest 2.2.36 firmware.
In order for your Apple TV to be able to access your Tablo remotely, please reboot your Apple TV AFTER the firmware and app updates but BEFORE you take the Apple TV away from your home network.
If you have any questions or feedback about this update, don't hesitate to drop us a line or comment below.