Hi folks -
A new update to Tablo's app for Apple TV is on the way.
Your Apple TV should update automatically in the coming day or so, but you can check the Apple App store for the update now.
Here's what you can expect…
---
Tablo Apple TV App Update (v. 1.10.0)
Adds new 'switch Tablo' interface for users with multiple DVRs
Fix for issues with Top Shelf integration with the Apple TV home screen
Other bug fixes & performance improvements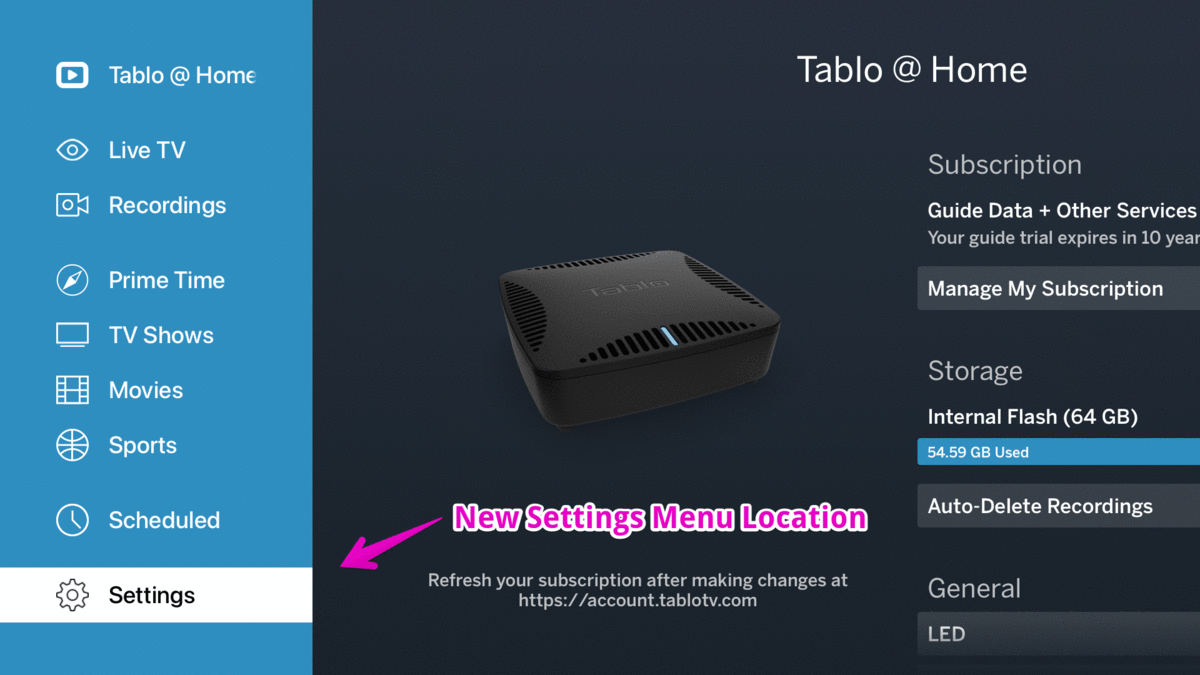 ---
If you have any questions or feedback about this update, don't hesitate to drop us a line or comment below.