Happy Tuesday Tablo fans!
We've got some exciting news to share with you today!
Starting right now, Tablo customers with an Xbox One (or Xbox One S) can enjoy watching live and recorded TV on their favorite gaming platform with a brand new Tablo app!
The full details including download links are on the Tablo blog:
https://www.tablotv.com/blog/tablo-ota-dvr-app-now-available-xbox-one/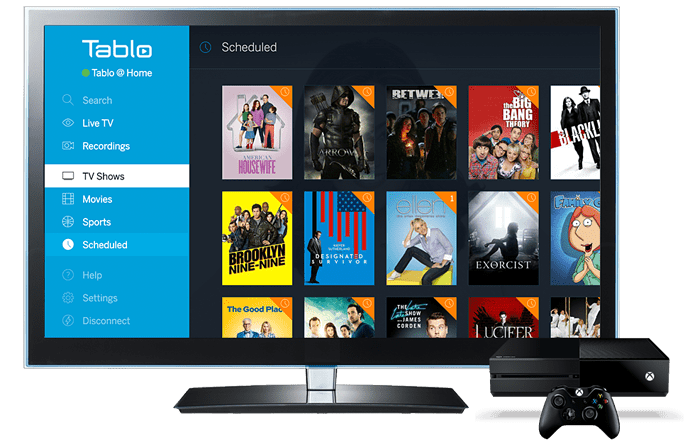 Here's What You Can Expect
Today, the Tablo App for Xbox One gives you access to most of Tablo's screens and features including:
Playback of Live TV with pause and rewind capabilities
Playback of recordings with pause, rewind and preview-enabled fast forward commercial skipping
One-click scheduling for recordings including all NEW episodes or ALL episodes in a series or just a single show
Grid-style Live TV guide
TV shows, Movies and Sports screens
We'll be adding more filters and features via app updates in the coming months.
**Extra Bonus** The Tablo app for Xbox can also be used as a desktop app on PCs running Windows 10 - Anniversary Edition.
**How to Navigate** (This screen is in the 'help' section of the app, but as an FYI)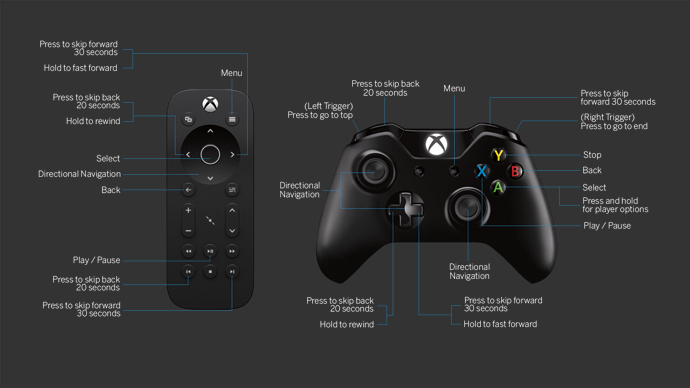 User Warning
New Tablo app for Xbox One may result in your significant other stealing your controller in the midst of a campaign to watch TV.