Hi folks -
It's been a while, so we're quite excited to have an update for Tablo's Xbox One/Windows 10 app.
This brings some of the newer Tablo features to the Xbox platform, as well as adds support for Closed Captioning as well as many bug fixes and performance improvements.
Here's what you can expect…
---
Tablo App for Xbox One/Windows 10 (v. 1.5.1)
Adds support for Advanced Recording Options
Adds support for Closed Captioning
Adds 'Stop' button to allow unscheduling of in-progress recordings
Updates to error messages to provide more user-friendly feedback
Fix for issue where sports airings would not show team matchups
Many more bug fixes and performance improvements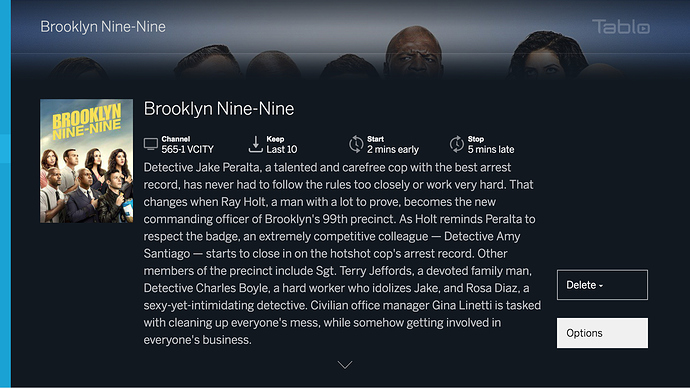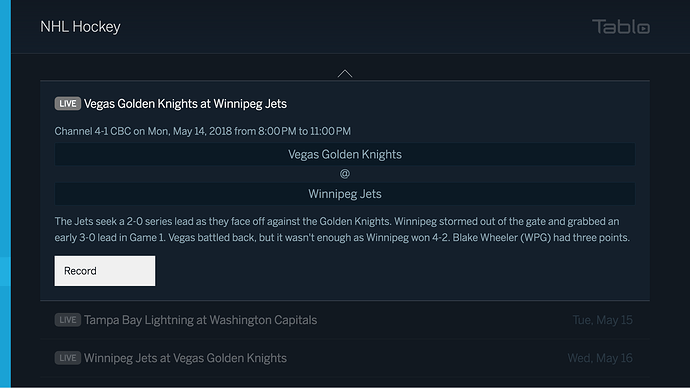 ---
We hope you enjoy this update!
If you have any questions or concerns, don't hesitate to drop us a line or comment below.